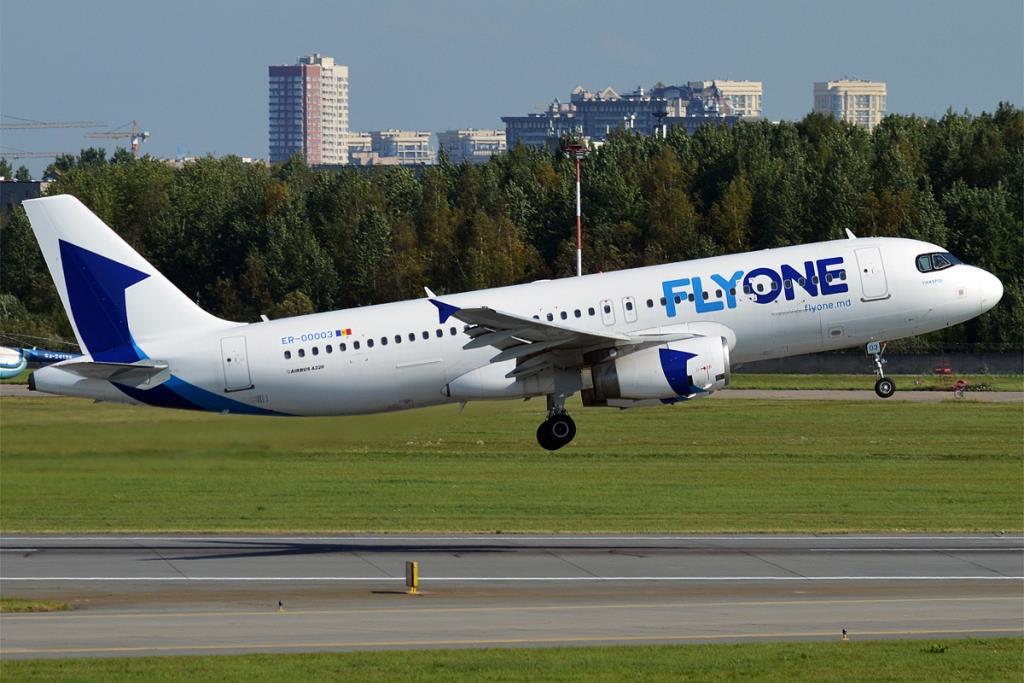 FLYONE, the largest Airbus operator in the Republic of Moldova, is launching direct flights between St. Petersburg and Chisinau on March 27 2021.
Route will operate every Saturday according to the schedule below:
— Chisinau (KIV) 17:00 — 20:10 Saint Petersburg (LED),
— Saint Petersburg (LED) 21:00 — 22:30 Chisinau (KIV).
Passengers can book their tickets on Pulkovo airport website or on the airline's website.
FLYONE recommends all passengers to comply with the preventive measures at airports and on-board the aircraft, to prevent the spread of COVID-19 and enjoy safe flights. Please, see FLYONE Guide for Safe Travel to find out more about the FLYONE preventive measures.
Please before your flight familiarize the epidemiological rules for crossing state borders of the countries of departure and arrival.
The carrier operated flights to Pulkovo until September 2018. The airline planned to launch flights on the St. Petersburg — Chisinau — St. Petersburg route in July 2020, but due to the imposed restrictions on international traffic, the flight launch was postponed.