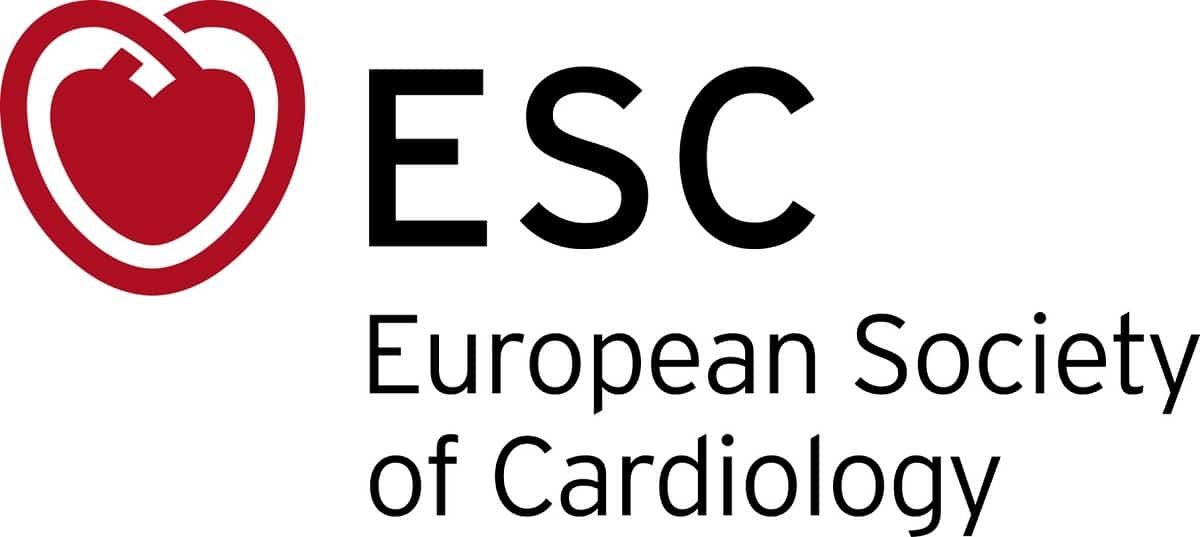 The European Society of Cardiology (ESC) has announced today that ESC Congress, the world's biggest gathering of heart specialists, will return to London in 2024.
The event will be held at London's largest conference venue, ExCeL London from 31 August to 3 September 2024.
The decision is a huge vote of confidence in London's position as a world-class city for conferences and events, as well as a leading centre for medical research. The news comes as the city's events industry prepares for reopening after the coronavirus pandemic has forced the closure and cancellation of many physical events over the last year.
When the Congress last came to London in 2015, it attracted more than 32,700 delegates from 140 countries.
Isabel Bardinet, ESC's Chief Executive Officer, said: "In coming back to London, the ESC is making a strong statement that supports all ESC members and health professionals so active and hard at work – not only in London, but throughout the UK. It's also a thank you to the public who enthusiastically participated in the public events of the last ESC Congress, proving that we can together 'reduce the burden of cardiovascular disease'. London has proven itself a dynamic and reliable partner in this fight for health, and we feel sure that it will do so again."
ESC is amongst a number of medical associations to have chosen London and ExCeL for events between 2021 and 2025 including the International Society of Magnetic Resonance in Medicine (ISMRM) and the International Society on Thrombosis and Haemostasis (ISTH). The European AIDS Conference (EACS) is also due to come to London this October, with the event going ahead in a hybrid format and a reduced number of live delegates in the city.
The ESC is at the forefront of cutting-edge science and innovation, committed to expanding the boundaries of cardiovascular medicine. The decision by the organisers to host its next open year in London reinforces that the city is among the very best for hosting medical events.
Suzanne Singleton, Head of Associations at London Convention Bureau said: "It's great news that ESC has chosen to return to London in 2024, especially after a very challenging year for London's event sector. The city is a truly dynamic destination for meetings and events and the strong medical presence in the capital provides a wealth of opportunity for medical event planners. From our world-leading medical research centres, four of the world's top 20 universities for life sciences in London, Cambridge and Oxford and over 350 medtech companies, event planners benefit from access to leading medical professionals, thought leaders and sponsors."
James Rees, Executive Director, ExCeL London, said: "We are naturally delighted that the ESC has taken the decision to choose ExCeL London for the 2024 congress in our city. Having supported the ESC team to deliver a record-breaking event in 2015, we are looking forward to beginning the detailed planning for 2024 and incorporating continued investment and innovation in ExCeL's physical and digital infrastructure to meet the future needs of this world-leading congress."