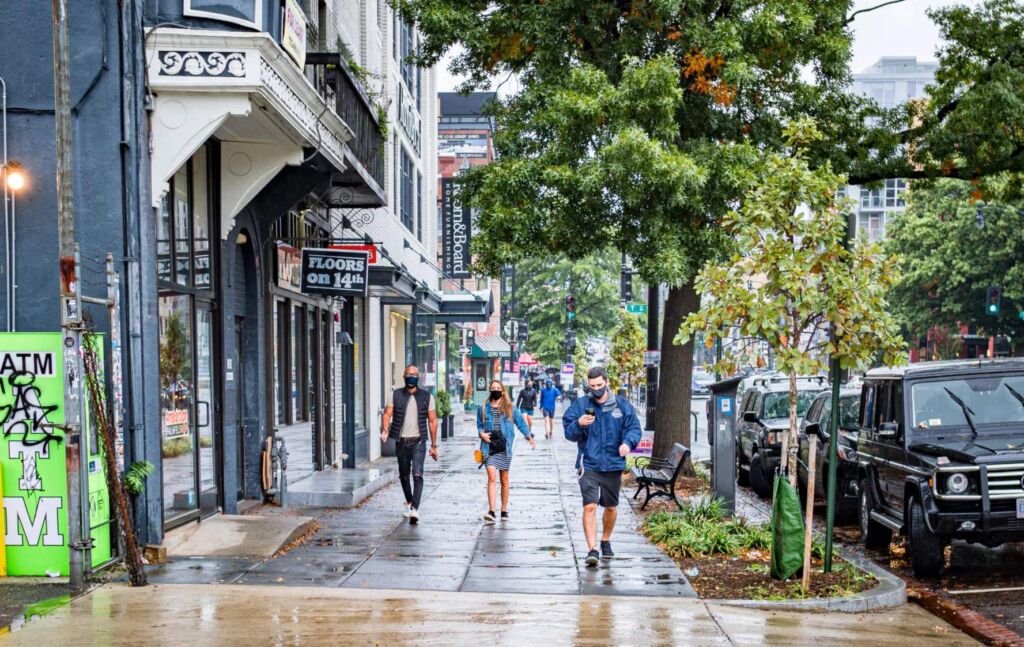 The EU Commission today presented plans for the introduction of a digital, Europe-wide "Green Passport". It is scheduled to be ready by 1 June and will document not only vaccinations but also the results of approved PCR and rapid tests as well as overcome COVID-19 infections. As a result, mobility across the EU should be facilitated.
"We expressly welcome this initiative, as it represents a significant step towards restoring freedom of travel in Europe", says Austrian Airlines CEO Alexis von Hoensbroech. "Europe needs a common approach here as quickly as possible. A patchwork of country-specific rules, as is currently the case, weakens the EU compared to other regions. I would also like to thank the Austrian Federal Government for its initiative in this matter."
Currently, travel restrictions that have been introduced or changed at short notice are slowing down air traffic. Instead of bans and quarantine regulations, tests and vaccinations should be used across the board. The goal must be to develop internationally recognized and uniform standards for digital testing and vaccination certificates to enable people to travel again. This also applies to worldwide air travel. A globally uniform solution that also facilitates intercontinental travel is therefore a desirable step for Austrian Airlines.