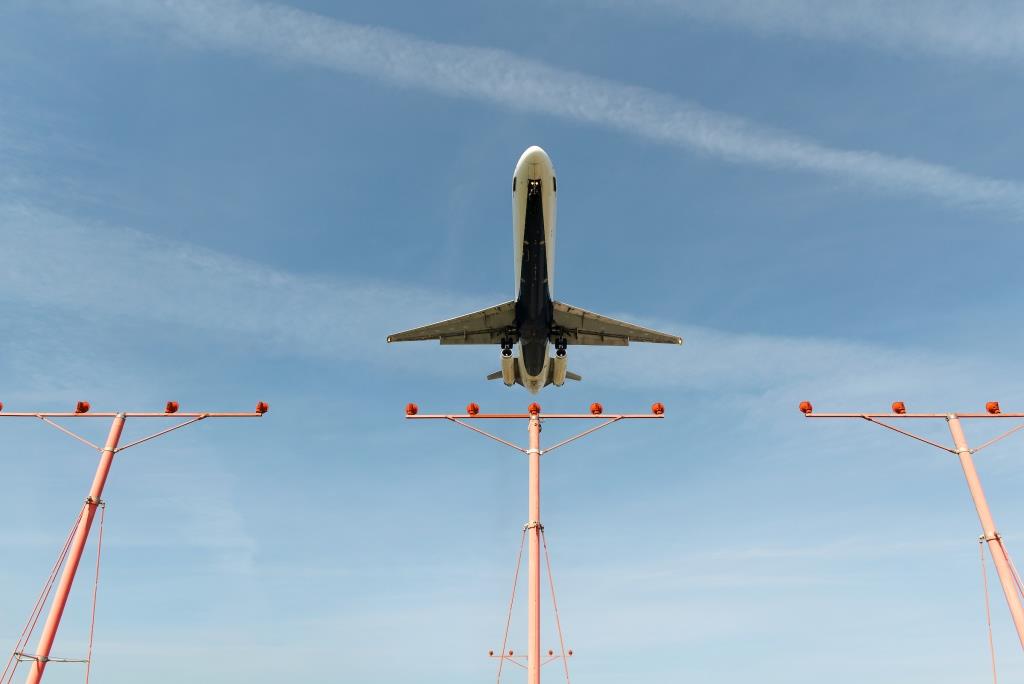 Delta will offer quarantine-free flights from New York-JFK to Milan Malpensa airport starting April 2, 2021, a day after it launches to Rome Fiumicino. The services will enable customers eligible to travel to Italy to avoid the mandatory 14-day quarantine on arrival, following a rigorous testing protocol before and after travel.
"A year after air travel stalled to levels not seen in living memory, these COVID-tested, quarantine-free flights provide a real boost to the aviation industry," said Delta's Alain Bellemare, E.V.P and President – International. "We are starting to see more global vaccination programs but until they become more widespread, corridor flights like this can help keep our customers and crew safer when they fly."
The flights to Milan will initially operate four times a week in April before moving to a daily operation from May 2, while flights to Rome will operate three times a week and increase to four times a week in May and daily in June.
Delta's pioneering COVID-tested flights began in December with the introduction of services from Atlanta to both Rome and Amsterdam in conjunction with our respective local partners Alitalia and KLM. The program provides customers with reassurance to fly more safely and is a clear way forward to support global economic recovery while vaccination efforts against COVID-19 roll out worldwide.
"The new COVID-tested flights operated by Delta to Milan-Malpensa are an important and tangible step towards making travel safer and easier for passengers during the pandemic. Milan to New York is a key intercontinental route for our market," said Armando Brunini, CEO of SEA Milan Airports. "We hope that this will be the first of many other COVID-tested and quarantine-free flights supporting the beginning of the recovery whilst we wait for vaccination campaigns to gain momentum. A special thanks to the Italian National and Regional Governments for their help in making this happen."
Customers traveling to Italy must test negative a total of three times – including twice before departure. On arrival at Milan Malpensa and Rome Fiumicino, customers will be asked to make their way to the testing facility within the airport terminal where medical professionals administer a rapid antigen test. If this is negative, they will not need to quarantine. Current entry requirements for Italy normally include 14 days of quarantine.
"The further extension of Delta's COVID-tested routes to Rome Fiumicino, and to other airports in Italy, represents a very significant milestone in the process leading to the recovery of the aviation industry and to reactivate air traffic with maximum safety," commented Marco Troncone, CEO of Aeroporti di Roma.  "Aeroporti di Roma has supported the implementation of COVID-tested flights being the first airport in Europe to activate quarantine-free clean corridors with the U.S.. The positive outcomes obtained from the travel corridors so far show that transoceanic COVID-Tested flights result not only in a significant risk reduction but also greater level of passenger satisfaction."
The new protocol will be available to all citizens permitted to travel to Italy for essential reasons, such as for certain specified work, health and education reasons.
Flights are available to book on delta.com. To fly on Delta's COVID-tested flights from New York to Milan and from New York to Rome, customers will need to test negative for COVID-19 through:
A COVID Polymerase Chain Reaction (PCR) test taken up to 72 hours before departure
A rapid test administered at the airport in New York-JFK before boarding
A rapid test on arrival in Milan Malpensa or Rome Fiumicino