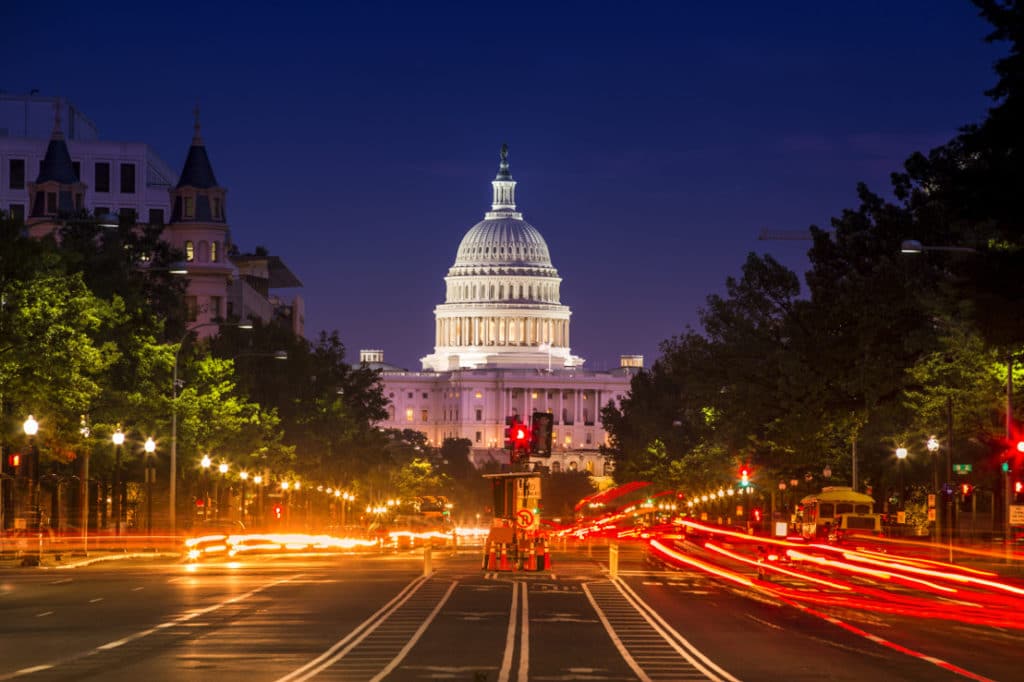 Alaska is temporarily implementing additional DC-area safety measures focused on keeping guests and employees safe, as well as working closely with the industry, FAA, TSA, law enforcement and others. Specific examples, which begin tomorrow, January 15, include:
Increased mask enforcement on the ground and throughout the journey for all routes, including in partnership with airports from which we fly.
To support law enforcement's calls to avoid travel to the area, we will limit the number of tickets purchased on flights to and from the DC metro area.
We will temporarily ban checked firearms on flights to the DC metro area, specifically flights to and from Baltimore/Washington International Airport, Ronald Reagan Washington National Airport and Dulles International Airport.
All passengers traveling to and from the DC metro area must stay seated one hour after take-off and one hour before landing.
We're adding extra personnel to support compliance.
We have procedures to ensure compliance prior to departure and takeoff, and for turn-back or diversions, should the circumstance warrant.
And, we will have a dedicated command center to monitor every phase of the journey – check in, boarding, taxi, climb, cruise, descent and arrival – to ensure compliance and allow us to quickly respond to and resolve any incidents.
Alaska Airlines flies 31 flights a week to these three D.C. area airports from Seattle, Los Angeles and San Francisco. Through Jan. 14, Alaska Airlines has 303 people on its active ban list.