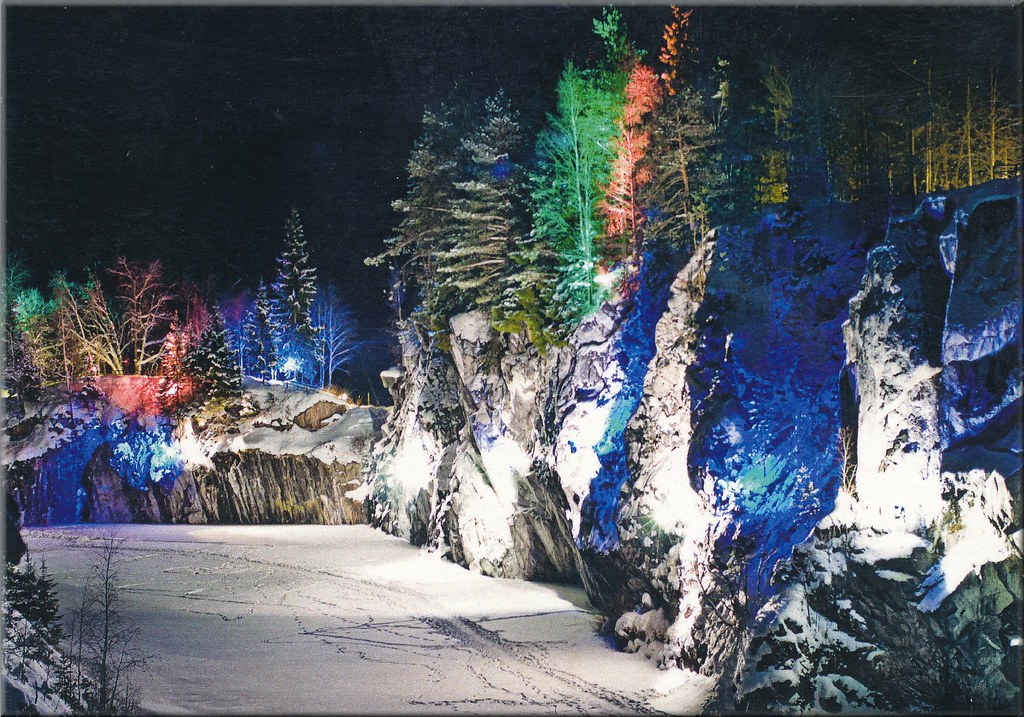 To increase transport accessibility and develop interregional railway communications, the Russian Railways' Holding is organising a direct rail service between Moscow and Pitkyaranta in the Republic of Karelia.
Direct coaches will run as part of long-distance trains from 2 to 11 January 2021. A direct group of carriages will run between Moscow and Sortavala station as part of train No. 160/159 Petrozavodsk – Moscow.
In addition, a combined scheme will be operating on the Sortavala – Pitkyaranta section: from Sortavala station to Ruskeala and from Ruskeala to Matkaselka station, Republic of Karelia the train will run on steam traction, and from Matkaselka station to Pitkyaranta station and back on diesel.
Direct carriages will depart from Sortavala station as part of train No. 925/926 at 7:30 am and arrive in Pitkyaranta at 12:00. They will depart in the opposite direction at 15:54, arriving in Sortavala at 19:35. There are also stops en route at Yanisyarvi, Läskelä and Leppäsilta stations.
The service will begin in pilot mode, but if it proves popular among passengers, it is planned to make it regular in the future.
Tickets can be purchased at all long-distance ticket offices, on the official website of Russian Railways and through the RZD Passengers mobile app, both for the entire route of direct carriages (Moscow – Pitkyarantu) and for its individual sections.