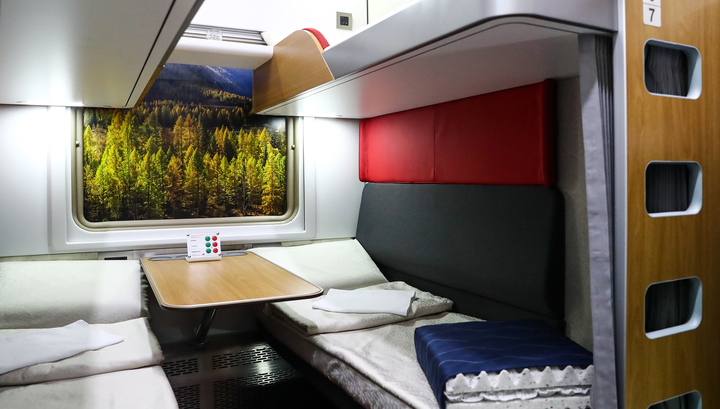 The Deputy of the State Duma of the Russian Federation demanded that Russian Railways (RZD) reduce train ticket prices due to the temporary closure of 11 airports. The cost of train tickets should decrease in Russia due to the closure of airports in the southern and central parts of the country, according to Ekaterina Stenyakina, a deputy of the State Duma of the Russian Federation and a member of the Committee on Labor, Social Policy, and Veterans' Affairs.
She also requested that RZD start selling tickets 90 days prior to departure. According to her, additional services should not be included in the ticket price. "In addition, regional parliamentarians are requesting an extension of the ticket sales period to 90 days or more, the exclusion of certain additional services currently included in the ticket price, making them optional for passengers, and the scheduling of additional trains on the Moscow-Rostov-on-Don route with a travel time of no more than 16 hours," added the agency's interlocutor.
Currently, the list of closed airports includes 11 terminals. Among them are Anapa, Belgorod, Bryansk, Voronezh, Gelendzhik, Krasnodar, Kursk, Lipetsk, Rostov-on-Don, Simferopol, and Elista. The remaining airports in the country are operating normally.