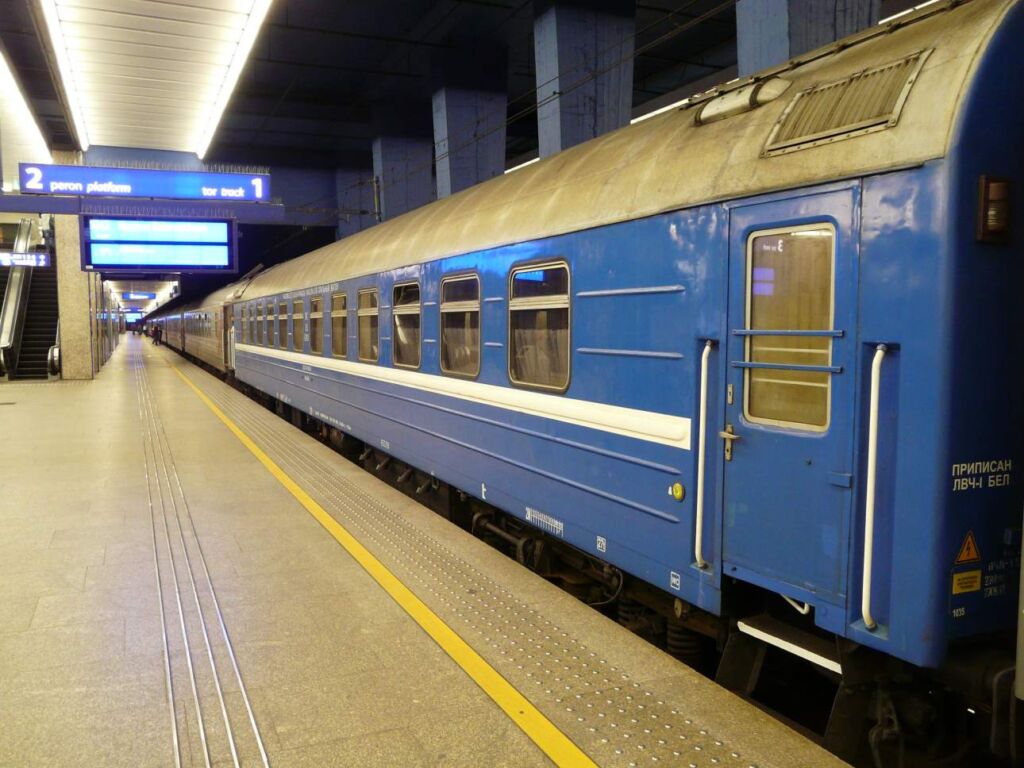 Belarusian Railway and Russian Railways have collaborated to enhance transportation services and strengthen connections between Russia and Belarus. As part of this initiative, a new train, No. 275/276 Samara-Minsk, will be introduced starting from June 14, 2023.
The inaugural journey of the train will commence from Samara at 13:30 on June 14 and reach Minsk on the following day at 23:53.
Conversely, the train will depart from Minsk on June 16 at 21:57 and arrive in Samara on June 18 at 8:56.
Operating once a week, the train will depart from Samara every Wednesday, arriving in Minsk the next day. From the capital of Belarus, it will depart every Friday and reach Samara every other day.
For more details regarding the train schedule, passengers can contact the Customer Support Centre of Belarusian Railway at 105 or refer to the official website and mobile app of Belarusian Railway.