If you are looking for new hotels in Helsinki, you will find the Rustourismnews new list of the best new hotel openings of this year below.
Scandic Grand Central Helsinki
A completely unique, magnificent hotel Scandic Grand Central Helsinki will open in early 2021 in a prestigious art nouveau building of historical value designed by architect Eliel Saarinen. The hotel is centrally located at Helsinki Railway Station, at the hub of transport and it will boast 500 rooms.
The spacious conference and event facilities of the hotel create a unique setting for both small team meetings and large gatherings of up to 180 people. The Grand Ballroom, the hotel's thrilling banquet hall, provides timeless elegance and glamour for unforgettable dinners, parties, galas and cocktail events for up to 500 people.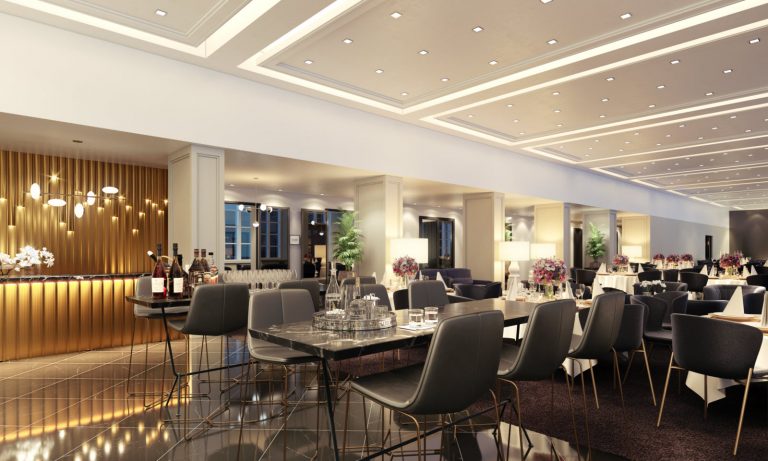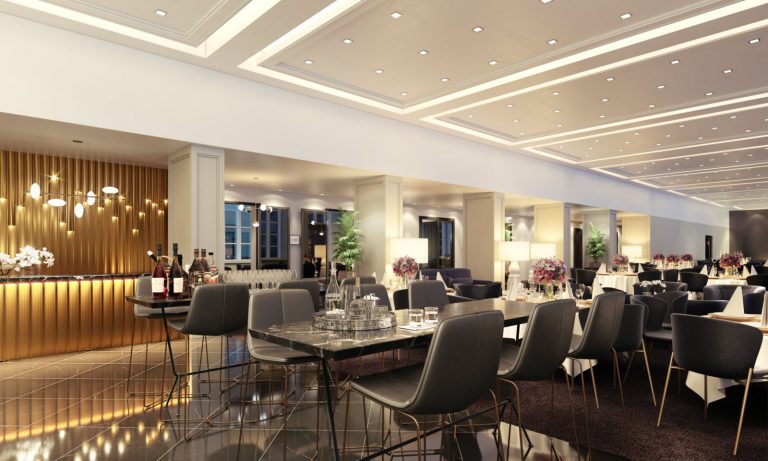 Scandic's fifth signature hotel, Marski by Scandic, is now open in the heart of Helsinki. The refurbished hotel has 363 rooms as well as meeting and event spaces, a restaurant, bar and café and a wellness center. Originally opened in 1962, the classic hotel was renovated to become a Scandic signature hotel that stands firmly on its roots of Finnfulness – the open mindedness, urban lifestyle and love of nature that personifies modern Finns.
Scandic's signature hotels are a collection of lifestyle hotels developed to bring out their individual character and unique identity. They appeal to people looking for unique experiences and are vibrant social venues and meeting points for locals and visitors alike. In addition to Marski by Scandic, Scandic's signature collection includes Haymarket by Scandic and Downtown Camper in Stockholm, Grand Hotel Oslo and Hotel Norge in Bergen.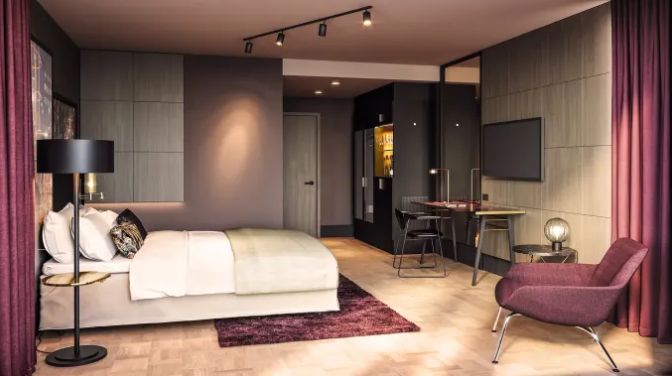 Helsinki Central Railway Station
Scandic Hotels, the largest hotel company in the Nordic countries, has signed an agreement with property owner Exilion to operate a new hotel in the building that houses the Helsinki Central Railway Station. With close to 500 rooms, the hotel will be one of the largest in Scandic's portfolio and a landmark in the city.
Helsinki's Central Railway Station, which was built between 1909 and 1919, is one of the city's most well known buildings and has a rich history. It was designed by renowned architect Eliel Saarinen who also designed the National Museum in Helsinki.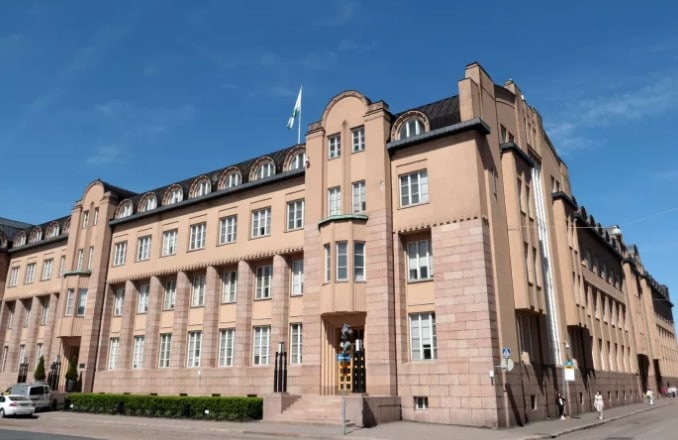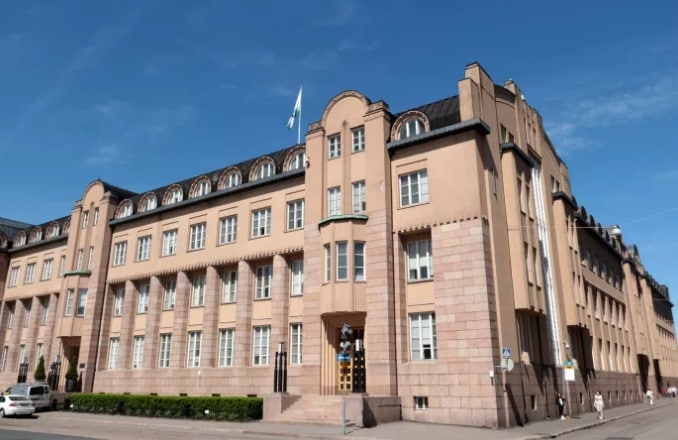 Hotel St. George
Hotel St. George, a property that is setting the bar for a new generation of hoteliers and grand hotels of the future. Dating back to the 1840s, and once home to the Finnish Literature Society and the printing house for the first Finnish national newspaper, the building that will house Helsinki's most hotly anticipated hotel has played a crucial role in Finnish culture. Hotel St. George features 148 rooms and five suites, and an array of public spaces including a wine room, poetry room, and a winter garden.
Hotel St. George is the first in the Nordic region to offer guests an integrated wellness concept known as Care. This concept encompasses outdoor exercise, seasonal massage treatments, meditation sessions, and detoxification programs—all designed to alleviate stress—as well as use of the hotel's two saunas and pool.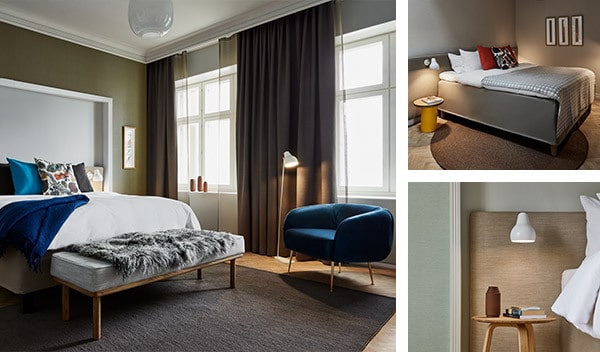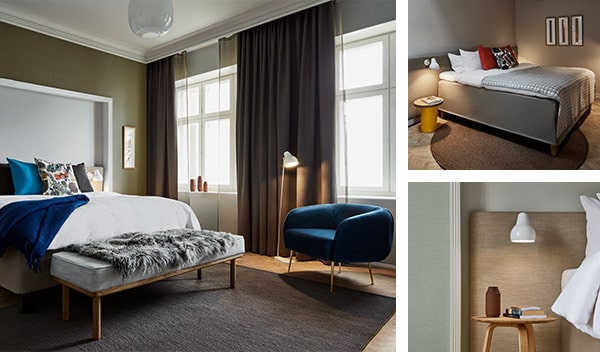 Grand Hansa Hotel
Hyatt Hotels has entered into a franchise agreement with Primehotels Oy for the first Hyatt property in Helsinki, Finland. Expected to open in 2022, the 224-room Grand Hansa Hotel will become the first The Unbound Collection by Hyatt property in the Nordics as the brand enjoys continued momentum across Europe.
Incorporating references to Finnish folklore and mythology, Grand Hansa Hotel's historical façade will represent the city's fascinating past. Combined with Helsinki's vibrant atmosphere, the hotel will provide independently minded guests with one-of-a-kind experiences reflecting The Unbound Collection by Hyatt brand ethos. Prior to its opening, the hotel will undergo a renovation leading to the development of 224 upscale guestrooms and a newly built entrance. The large ground floor space will allow for significant food and beverage offerings, as well as extensive conference and meeting facilities.