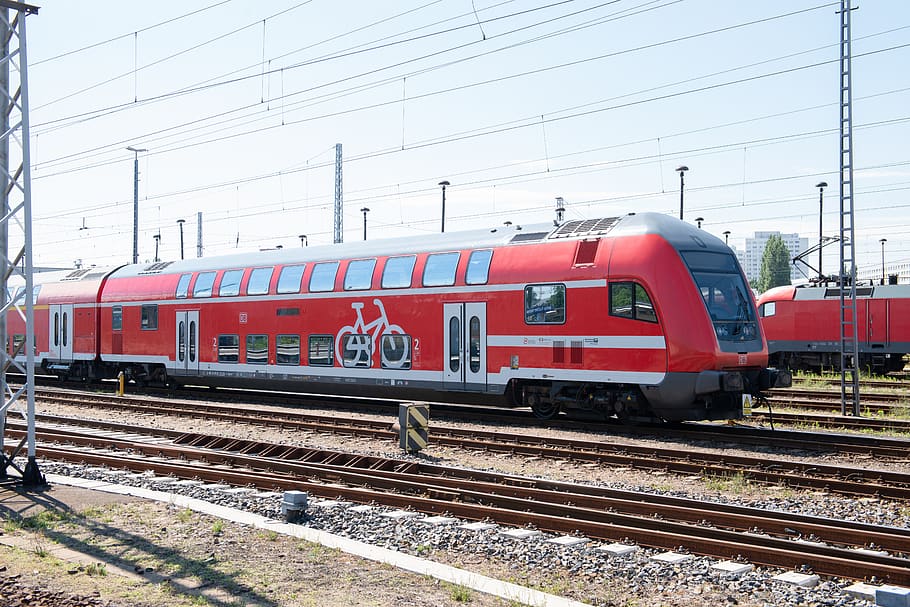 With the easing of measures in connection with the corona pandemic, the rail nostalgia program in Thuringia will continue the planned program in July 2020 until further notice. The first scheduled train will be the "Saale-Express" special train from Erfurt to Blankenstein (Saale) on July 18, 2020.
The trip is subject to the current, valid restrictions of the applicable Thuringian SARS-CoV-2 measures development regulation, which means: Only half of the available seats are offered and all necessary hygiene regulations are observed. It is mandatory to wear a mouth-and-nose cover on the trains of the railway nostalgia and/or the locations of the program items visited. Nevertheless, we strive to offer passengers a pleasant and relaxing balance to the restricted everyday life.
The "Saale-Express" nostalgia trip on July 18 starts at 8:49 in Erfurt. The route leads via Weimar, Jena-West, Jena-Göschwitz, Kahla (Thür), Rudolstadt (Thür), Saalfeld (Saale), Wurzbach (Thür), Bad Lobenstein and on to Blankenstein (Saale). At 3:59 p.m. this vintage train will return from Blankenstein (Saale) to Erfurt. The special train is pulled by a 229 class diesel locomotive.