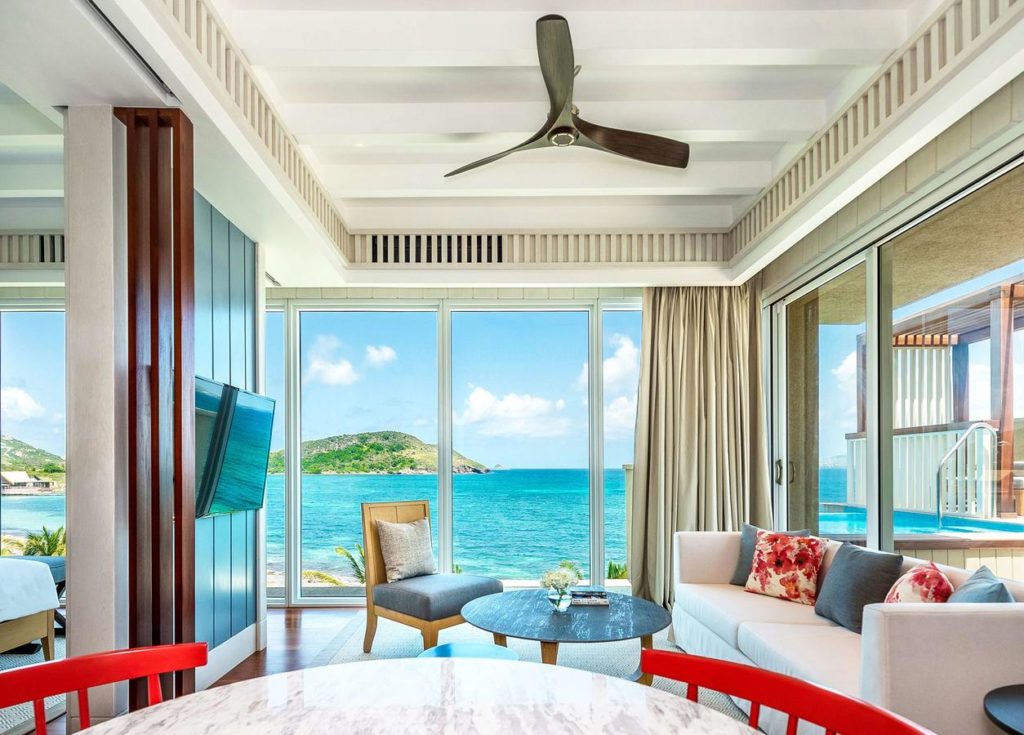 Guided by its purpose to care for people so they can be their best, Hyatt Hotels Corporation today announced an extension to its cancellation policy that will provide further flexibility as guests start making travel decisions again.
With some limited exceptions, reservations booked July 1, 2020 and beyond – for any future arrival date through July 31, 2021 – can be cancelled at no charge up to 24 hours before scheduled arrival. This includes Advance Purchase Rate reservations. The exceptions are noted below.
"As we listen closely to our guests and members, we know that flexibility is more important than ever right now," said Mark Hoplamazian, president and Chief Executive Officer, Hyatt. "In addition to offering a reimagined hotel experience that is focused on safety and wellbeing, we want to help our guests and members book with confidence as they start planning travel again and cannot wait to welcome them back soon."
Reservations can be changed or cancelled on hyatt.com or via the World of Hyatt app (subject to the exceptions noted here and during the booking process). Please note that changes to existing reservations will be subject to availability and any rate differences.
Hyatt's Global Care & Cleanliness Commitment
As previously announced, the most important element in opening the doors of Hyatt hotels is doing it safely. As such, we have introduced a multi-layered Global Care and Cleanliness Commitment which builds on Hyatt's existing rigorous protocols and includes:
Hyatt plans to introduce the GBAC STARTM accreditation system to all hotels worldwide, a performance-based cleaning, disinfection and infectious disease prevention program through the Global Biorisk Advisory Council (GBAC). The accreditation includes detailed colleague training and regular internal and third-party auditing.
Every Hyatt hotel will have at least one person on property trained as Hygiene Manager who will be responsible for their hotel adhering to new operational guidance and protocols,
Hyatt continues to engage a working group of trusted medical and industry advisors to help think beyond cleanliness – and advance care across the holistic hotel experience.
Collaborating with medical experts affiliated with organizations like Georgetown University Medical Center, Johns Hopkins Department of Medicine and Johns Hopkins School of Public Health is helping Hyatt fine-tune reopening procedures – from mandatory trainings to cleanliness protocols and, very importantly, its colleague experience.
Throughout this recovery phase and beyond, Hyatt will continue to reimagine the holistic hotel experience to further enhance safety and wellbeing and critically examine the hotel journey – from pre-arrival, to guestrooms, lobbies and spas, restaurants and meetings space – bringing in the latest research, technology and innovation to bear.
Princess Cruises has temporarily revised its final payment dates and cancellation policy for voyages through October 15, 2020.