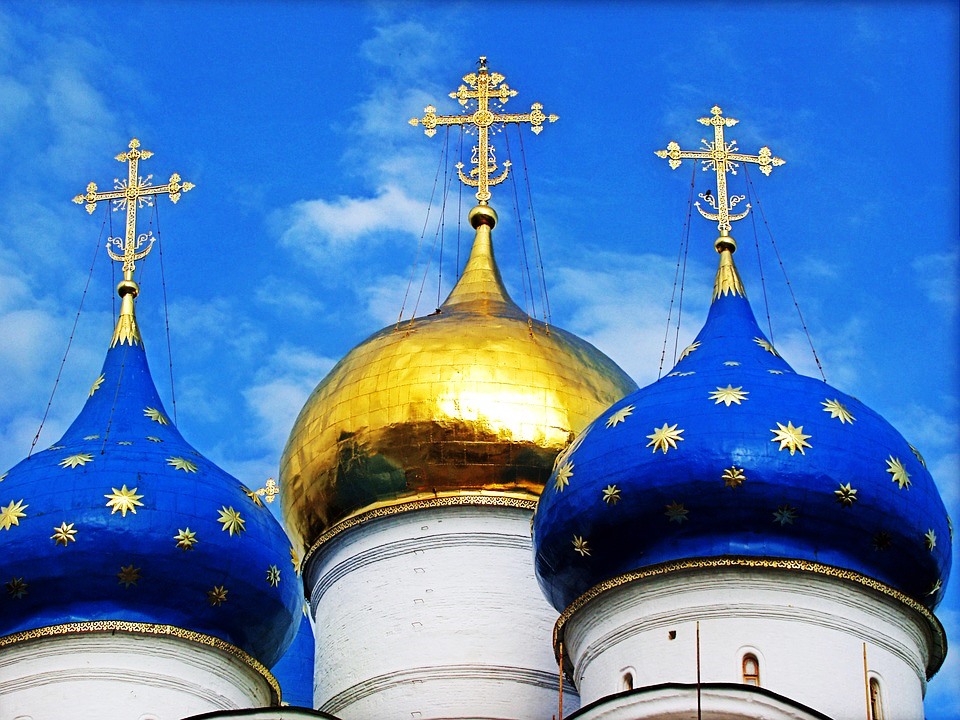 Due to the temporary suspension of flights between Russia and UAE, Emirates will temporarily suspend its operations to Russia starting from 20 March until further notice.
To facilitate the return of travelers, Emirates will operate selected charter flights to Russia, between 20 March and 29 March, 2020. Only Russian nationals will be allowed to travel on these special flights from Dubai to Moscow and St. Petersburg and the return Emirates flights will only be open to non-Russian nationals.
Please see below the flight schedules. All timings are local.
Applicable to 20 – 29 March 2020 only:
Dubai to Moscow: EK133 departs at 9:15hrs and arrives at 13:45hrs.
Moscow to Dubai: EK134 departs at 17:00hrs and arrives at 23:15hrs.
Applicable to 20 March 2020 only:
Dubai to Moscow: EK 131 departs at 16:15hrs and arrives at 20:40hrs.
Moscow to Dubai: EK 132 departs at 23:50hrs and arrives at 6:15hrs.
Applicable to 20 – 25 March and 27 – 29 March 2020, only:
Dubai to St. Petersburg: EK 175 departs at 15:30hrs and arrives at 20:45hrs.
St. Petersburg to Dubai: EK 176 departs at 23:25hrs and arrives at 6:35hrs.
Travellers may contact their travel agents or local Emirates office to book these flights.
From the beginning of next week, a return flight schedule will be in effect for the airlines in the Lufthansa Group. This will initially be valid until 19 April 2020.
United will continue flying six daily operations to and from the following destinations – covering Asia, Australia, Latin America, the Middle East and Europe – in an effort to get customers where they need to be.