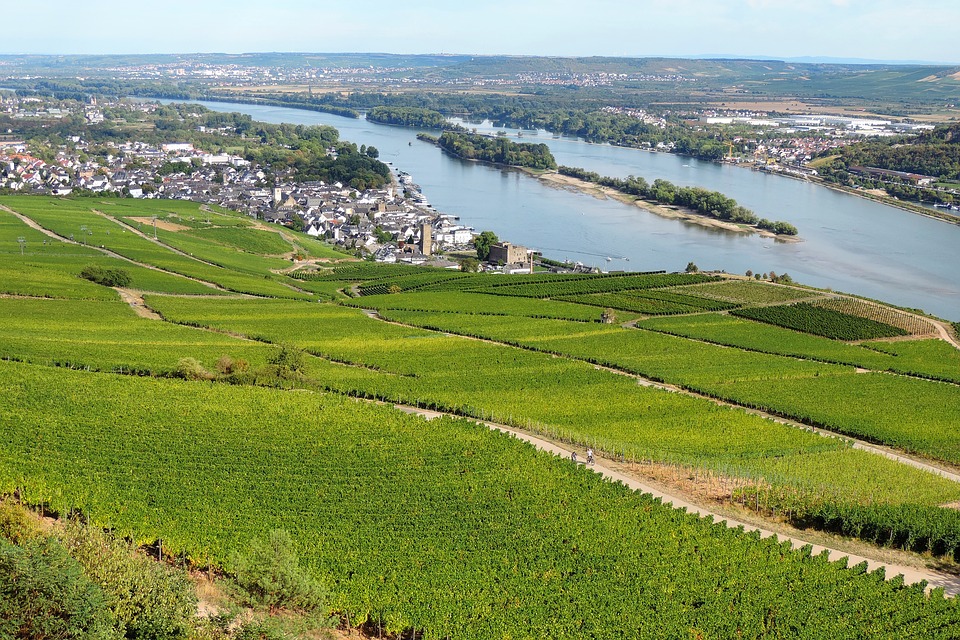 A-ROSA River Cruises regrets to confirm that after temporarily suspending its cruises on the Danube, Rhône, Seine it also has to suspend its cruises on the Rhine.
On 15 March 2020, the Mayor of Amsterdam closed the port of Amsterdam for all cruise ships. Furthermore, following the closure of the German borders to five countries as of 16 March 2020, guests are now unable to travel to the port of departure in Cologne (Germany). In addition, the sity of Cologne has banned all non-essential gatherings of any size.
The Austrian Federal Ministry of Social Affairs, Health, Care and Consumer Protection has stipulated that all gatherings of more than 100 people in an enclosed space are prohibited.
The French Ministry of Solidarity and Health has issued a decree prohibiting cruise ships with more than 100 passengers on board from calling at French ports until 15 April 2020.
Following these decrees and due to tighter entry regulations all A-ROSA cruises on the Rhine and Danube will be cancelled up to and including 3 April 2020, and all A-ROSA cruises on the Seine and Rhône will be cancelled up to and including 15 April 2020.
Jörg Eichler, CEO of A-ROSA River Cruises:
"Certainly our guests will be disappointed by the cancellations of their trips, but they don't have to worry. We will proactively contact all affected guests and travel agencies with solutions in the next few days. There are generous rebooking possibilities, for which they can take their time until 30 June 2020".
Guests will be offered free amendments to a later date in either the 2020 or 2021 season, for which guests will receive an additional on board credit of 50 Euro per person. They will also receive a special discount of 30 per cent off a future A-ROSA cruise.