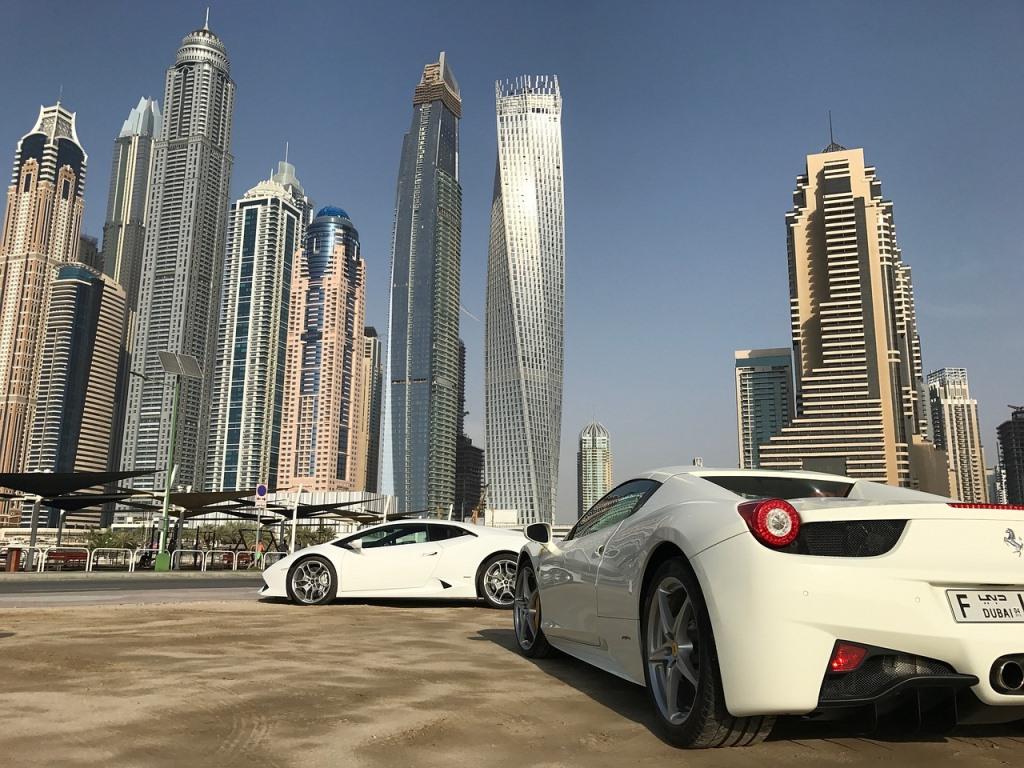 Renting a car offers many advantages, starting with freedom of movement, convenience and comfort and, in some cases, cutting down on transport related costs. A luxury car is a suitable option if you are looking for the highest comfort level and if traveling in style, for an event of business purposes or other glamorous meeting. These car models are also suitable for those who wish to take their holiday to a new luxury level. If you are interested, you can find more details at rentluxurycarindubai.com, a trusted and professional source of information in this field.
Car rental steps in Dubai
When looking to rent a luxury car, there are a few steps one should know:
Choose a car model: do you already know the brand and model you are looking for? If not, a preliminary search may be useful; popular luxury car brands include Mercedes-Benz, Bentley, Porsche, Rolls-Royce, Ferrari, Lamborghini and others.
Know the price: most car rental companies will display the model and its price on their website; however, it is useful to check the price with a company representative as the prices for luxury cars are higher in comparison to other models.
Choose the dates for hire: when making the reservation, you will need to state the dates during which the car will be hired; the pickup location and time, as well as the drop-off times. The total costs will be announced when completing the process.
Agree on the contract terms: when renting a luxury car, the rental contract is an important document that will lay out the conditions for the rental as well as the names of the individual (or individuals) who are allowed to drive the car.
Most of the decisions related to luxury car rental in Dubai can be agreed upon even before arriving in the Emirates. Once you are ready to pick up the chosen vehicle, you should be ready to read the teams of the agreement in full and comply with the important condition of not letting anyone who is not included in the agreement to drive the car.
Car rental advantages in Dubai
Dubai is a city that has an excellent infrastructure for driving. This is the reason why many business people, entrepreneurs or tourists choose to rent a car during their stay here. A luxury car offers a unique level of comfort and high performance. These models are also equipped with the latest safety features and the overall ride experience is a very smooth and pleasant one.
Driving a luxury car for your Dubai holiday can be a personal indulgence that will make the entire trip more pleasurable.