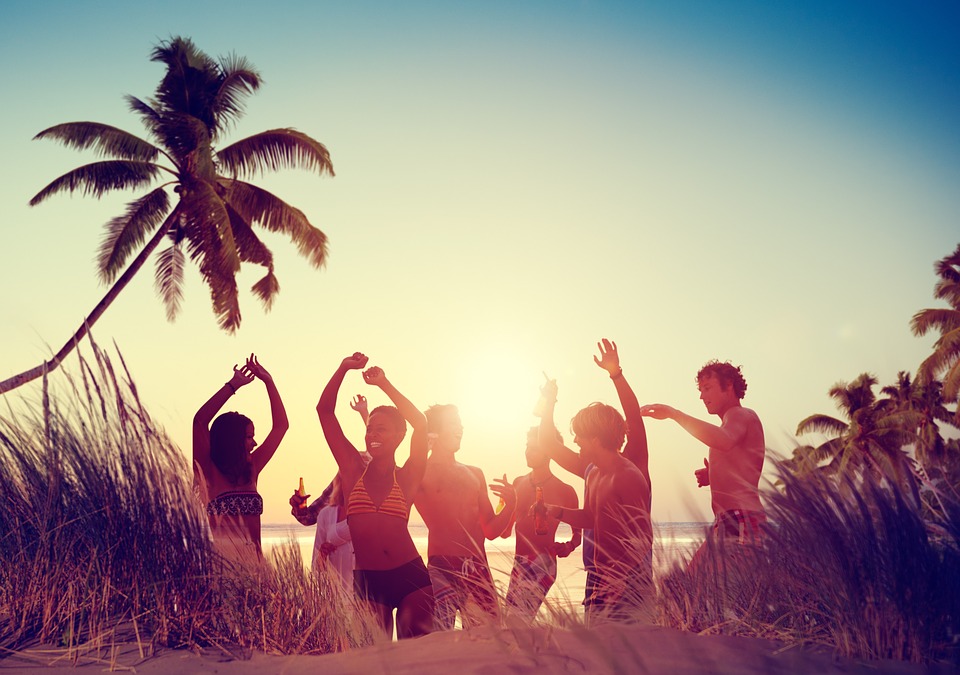 Vegas is always evolving and providing lots of options for guys on a bachelor party. Yet, saying you're going to Vegas doesn't elicit much of a response when it is suggested lately.
Why not go somewhere more exotic that will be a lot different than your typical Vegas trip but with all the luxury and amenities you need. Macau in China should be high on the list of places to go. Casinos, spas, restaurants, and duty-free shopping are all available.
Before you go
Wherever you end up holding the bachelor party, it is a good idea to have some gifts for the groomsmen. If you plan on being out on the town, then personalized flasks make a great gift that is practical and will remind them of the adventure for years to come. Groomsshop is an online store where gifts like that and others are available to make your life easy.
What is Macau
Macau is an ex-colony of the Portuguese making it a unique place in the world. Though it has been annexed to China, it enjoys a special status. No visa is required for citizens of the US, Canada, Australia, and most of the countries in Europe.
Because of the unique history of Macau, it is a perfect blend of East and West. You can enjoy a variety of cuisines. Architecture fans will love the blend of old Portuguese colonial, with traditional Chinese and the ultra-modern all in one package. In some cases on the same street!
The Vegas of China
One of just a few Sin Cities around the world, Macau has a lot of glitz and glamour you are looking for in a top-notch bachelor party destination.
Looking for high-end casinos? Check
Looking for restaurants of the top chefs in the world? Check
Want some entertainment when you aren't gambling? Check
Macau has everything Vegas has but in a much different way. The largest casino in the world, the Venetian is in Macau. Since it is a peninsula, there are even a couple of beaches for when you want to unwind and enjoy a refreshing swim.
Fisherman's Wharf is where high-end shopping can be found. Even if you aren't looking to shop, you may be looking for some stuff to bring back home. This would be the place to do just that.
Get out of town
When the noise and lights get to be too much, you can enjoy some mountain biking or hiking in the hills surrounding the city. The area is tropical so the forests are much like a rainforest with a lot of exotic species of birds and flora. This is definitely not something you can do in the desert around Las Vegas.
Eat in style
With restaurants by the likes of Joel Robuchon, you can have some of the finest cuisines in the world. There are nine Michelin star awarded restaurants in the city. That is one of the highest concentrations of any other place in the world outside of France.