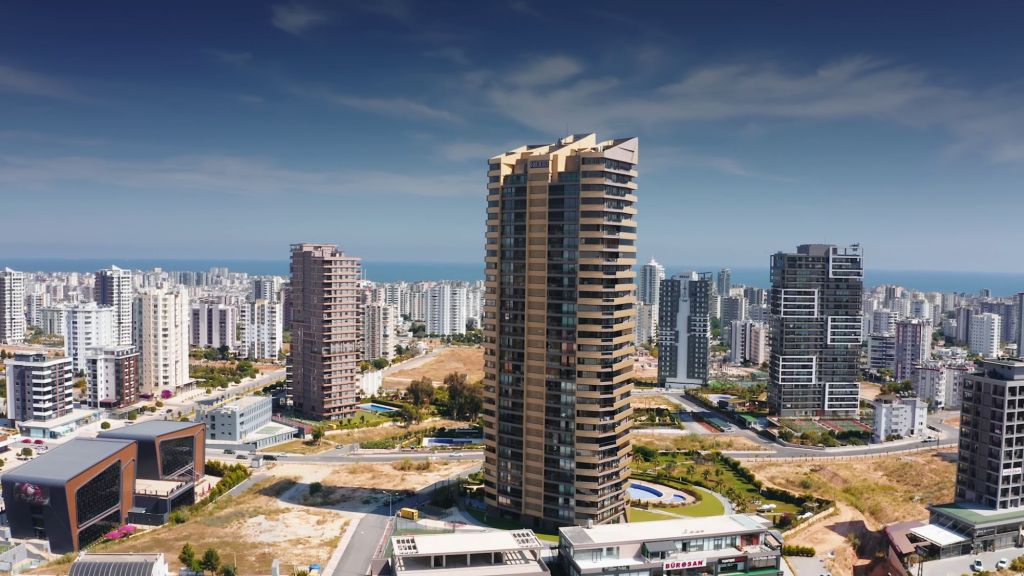 The Turkish province of Mersin has long been predicted to become the "second Antalya" in terms of future status. The beaches here are just as good, and in some areas, even better than those in Antalya, with more sandy beaches and picturesque views. Mersin boasts a modern metropolis with a population of two million, numerous attractions, and, importantly, affordable prices for almost everything, from groceries to apartments.
With the construction of the Chukurova Airport nearing completion, major Turkish hotel chains are already venturing into Mersin, and it won't be long before a tourism boom occurs. However, it may take some time before the influx of "traditional" tourists reaches its peak. Currently, Russians and residents of other post-Soviet countries have been actively purchasing real estate in Mersin. Mostly, these are families and individuals looking to retire or invest in seasonal properties.
Investors are keen not to miss the unique opportunity while prices are still low and the tourist crowds have yet to arrive, but they will come quite soon. According to real estate experts in Turkey, within 1-3 years, with the full operation of Chukurova Airport and the commencement of package tour programs, property prices in Mersin could increase by at least 40%, and in certain areas and residential complexes, even by 70-100%.
The interest of various buyers in Mersin's real estate market is well-explained by the property prices in comparison to neighboring Antalya. Antalya has long been overcrowded with tourists, and its market is overheated. Experts report that the lowest price for an apartment in Antalya, located 3 km from the sea, is around 120,000 euros. A similar-sized and quality apartment in Mersin, located 1.5 km from the sea, currently costs 65,000 euros, which is almost half the price.
Furthermore, Mersin has another appealing feature that attracts Russian property buyers: there are significantly more open areas available for obtaining residence permits, and the city is open to foreigners almost entirely. European buyers have been purchasing apartments in Mersin for over 20 years. The city surpasses Antalya in terms of convenience in many ways. It is a large, modern, and developed metropolis that constructing a metro system. Flights to the new Chukurova Airport will soon commence. Finally, an essential factor is that Mersin is located in the most seismically stable zone on the coast.