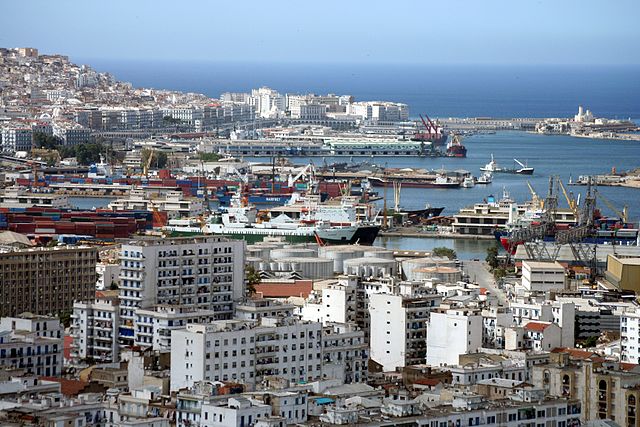 As from 2 January 2020, Air France will operate four new frequencies to Algiers (Algeria) on departure from Paris-Orly.
Already available for ticket purchase via the Air France app or airfrance.com, the Paris-Orly – Algiers service will be operated on Tuesdays, Thursdays, Saturdays and Sundays by Airbus A319 (143 seats). Air France customers travelling from the French regions will find it easier to continue their trip to business and leisure destinations from Paris-Orly airport.
Flight schedules from Paris-Orly (in local time):
Air France will operate flights to Algiers from Paris-Orly four times weekly by Airbus A319 with a capacity of 143 seats. This new offer is in addition to the 27 weekly flights operated out of Paris-Charles de Gaulle, i.e., a total of over 30 flights between Paris and Algiers.
Algiers is a myth, a Mediterranean dream city. Its colours are at times subtle, at other times vivid, but always in a shade of white and blue, reminders of its cool winters and warm summers. Its name is rooted in the country itself. Algiers in Algeria. Its name is rooted in the country itself. Algiers, in Algeria. It is sometimes called "Algiers the White", "the joyous" and "the well-kept". This beloved city, dearly remembered by every one who once lived there, runs along the coast with the seeming indolence of southern cities. For the longest time, it had been an open city you could get into by boat only. Algiers was a Phoenician commercial outpost during the Antiquity, before Spanish and Ottoman rules respectively. Turks played a major part in developing the city, as the harbour was established by the infamous pirate Barbarossa. It later fell into the hands of the French.