If you are thinking about a road trip around Europe in your own camper van, then you will be thinking about the open road, freedom and adventures! But it's essential to plan ahead as there are certain things that could limit your enjoyment if you head out before thinking about having certain aspects of the trip organised or booked before-hand. If you are properly set up then it's sure to be the trip of a lifetime with a bundle-full of memories to match, so let's have a look at some of the things we can do to ensure that you don't end up disappointed with the experience.
Have A Full Service & Safety Check Before You Go
There is nothing worse than being stuck at the side of a road with your vehicle broken down, especially in a foreign country where you might not speak the language and could struggle to even describe your location to the rescue services. It is therefore essential that you make the arrangements to have your van serviced and get a full safety check before you head out on the road. Be sure to also check that your breakdown cover is valid across the continent and that way you are not only covered but you can arrange assistance through them and not have to deal with finding the best recovery service yourself.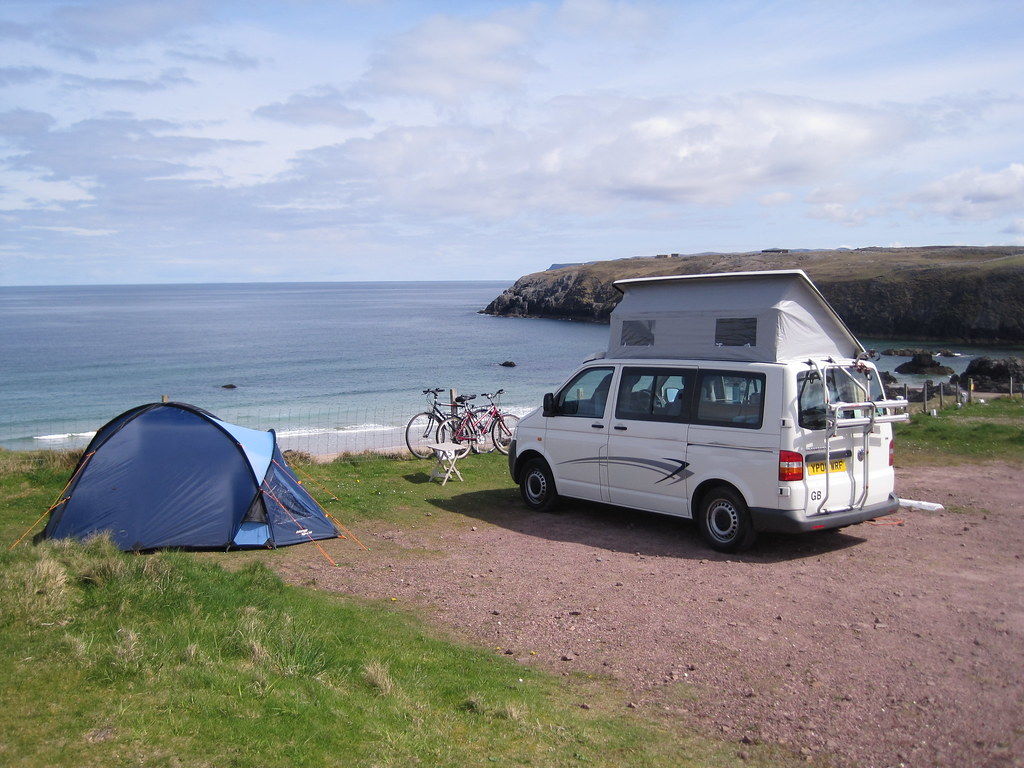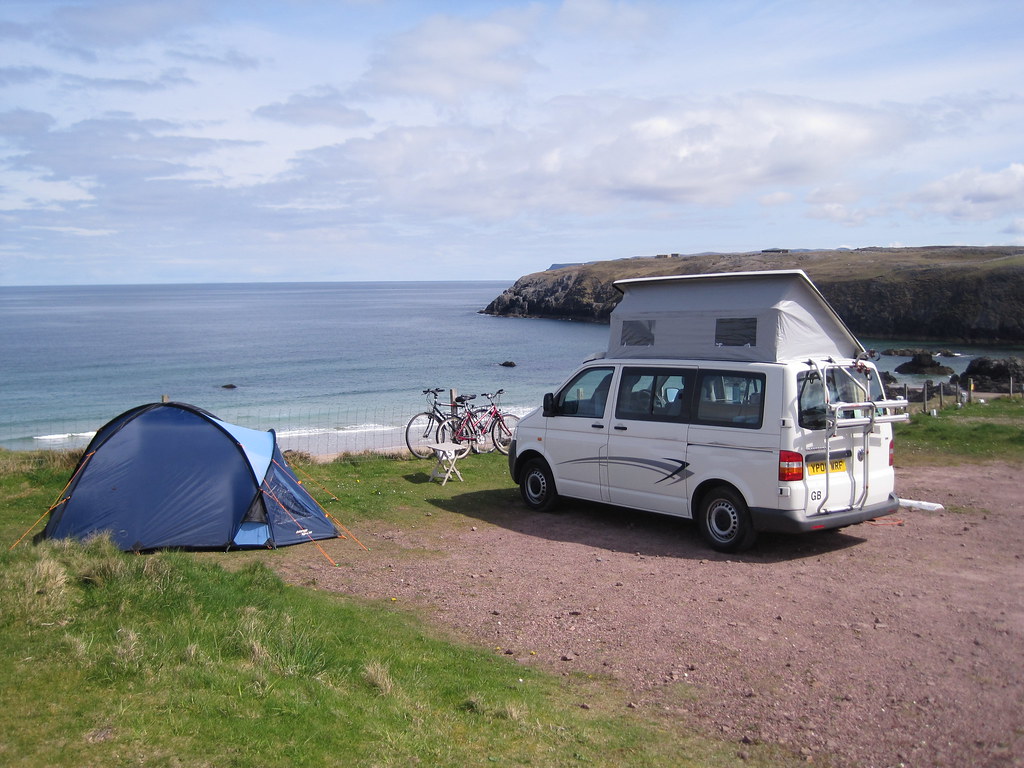 Book Your Pitches – Especially During Peak Season
If you know where you are going to be the it makes sense to book your pitches in advance as during the high season you will be surprised how full everywhere can be and you might think as you're in a camper you can stop anywhere, but many countries and regions require you to stop only in recognised camp sites meaning you could easily end up stuck.
Make Sure Your Documents Are In Order
It's essentially important to have all of your documents in order and ready for inspection if stopped at a border or by local police. It's vital to be sure that you know if you have a converted van then you will require a specialist van insurance policy to be sure that you are adequately covered. Be sure you have a valid and up to date passport as although within the EU there is free movement and you will often not be asked for it when moving between member states it's always better to have it to hand to identify yourself and avoid any delays if they present themselves.
Have A Full Itinerary & Book Attractions If Necessary
As well as booking campsite pitches it often can be necessary to book ahead for certain tourist attractions that sell out quickly. Even if you can still get tickets to things on arrival you can often get extra discount if you pre-book, especially if done online, and not have to waste lots of time standing in queues waiting to get in. The more time having fun and the less time waiting is surely a better way of having a fulfilling trip.