Kyiv, the proud capital of Ukraine, survived the invasion of the Mongols, World War II, Chernobyl, and three revolutions, each time rises from the ashes like a legendary phoenix. It wasn't until recently that the capital of Ukraine made its name as a tourist destination.
Kyiv now is a fascinating, vibrant city, with great architecture, good food, and bustling nightlife.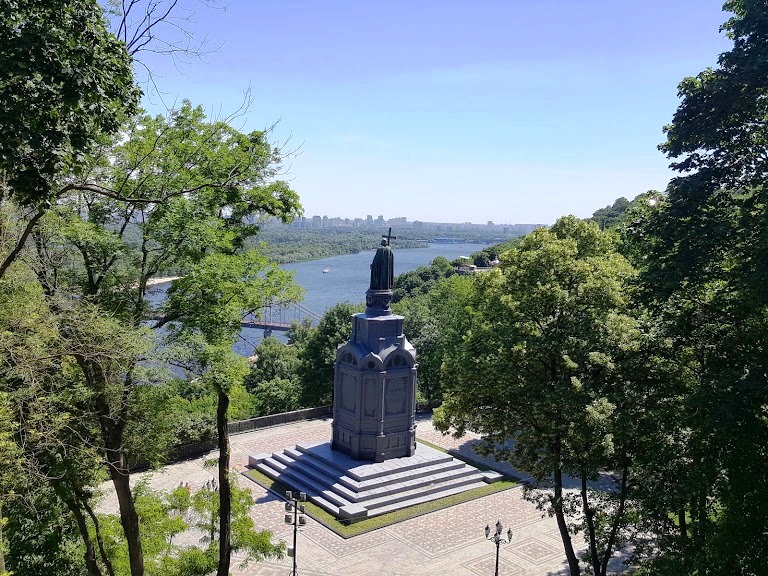 In the XI century Ukrainian capital was the largest city in Europe: 50 times bigger than London and 10 times bigger than Paris.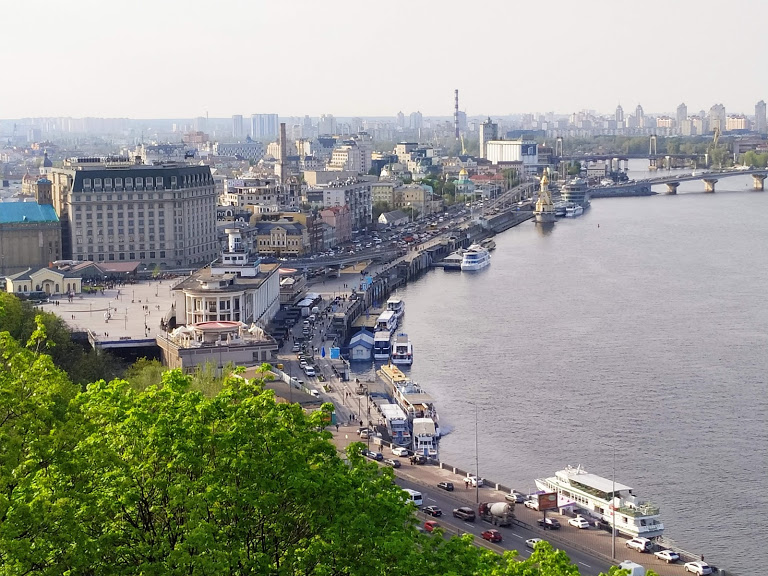 The oldest street in Kyiv is Volodymyrska, it is more than 1000 years old.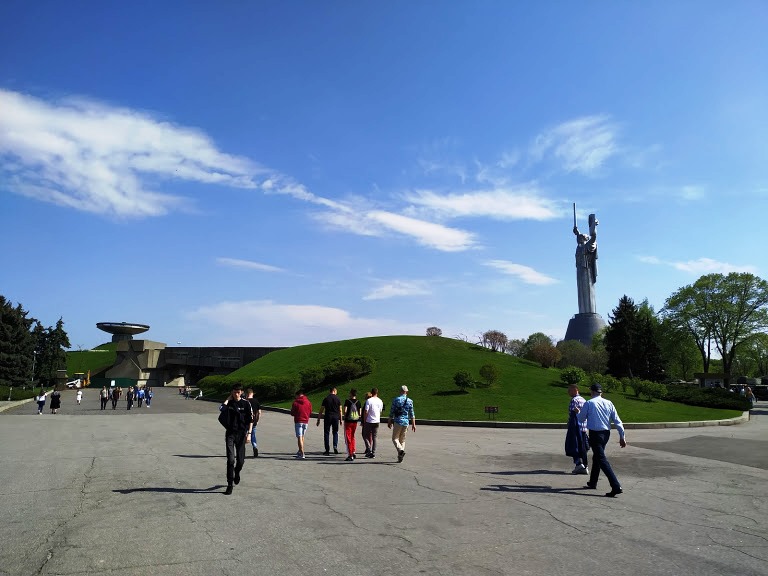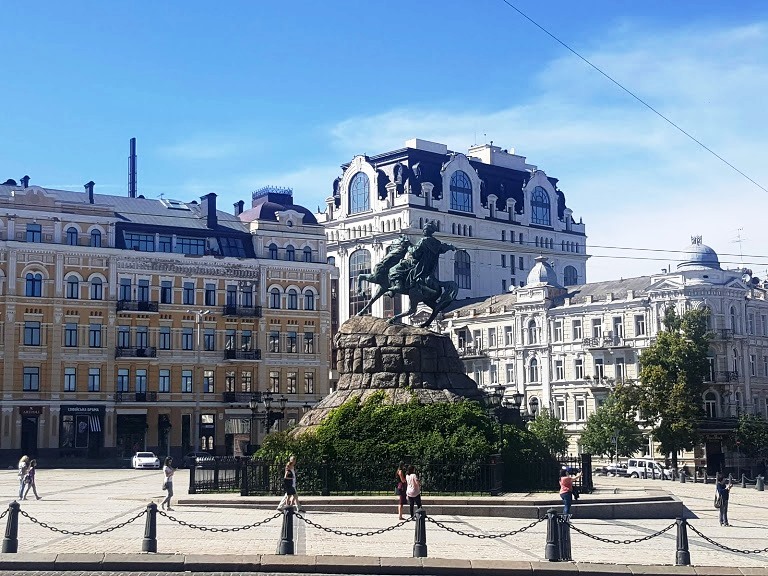 Golden Gate metro station is one of the 15 most beautiful metro stations in Europe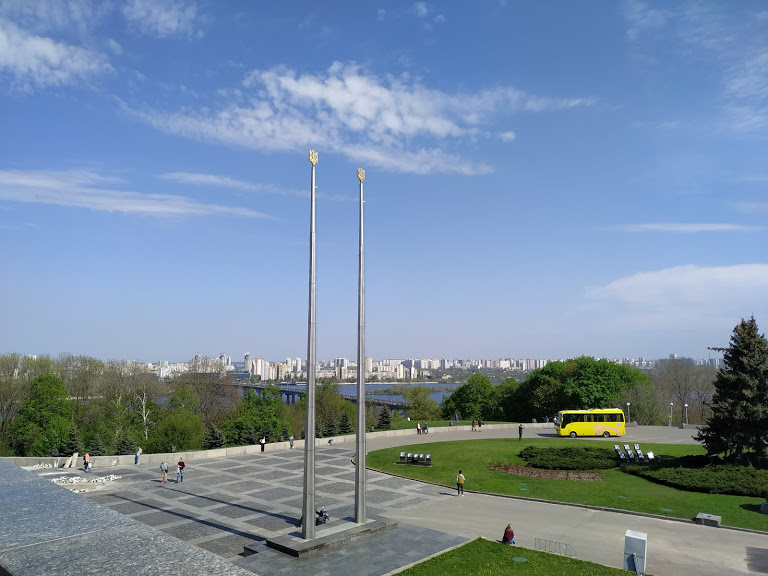 Chestnut– an unofficial symbol of the city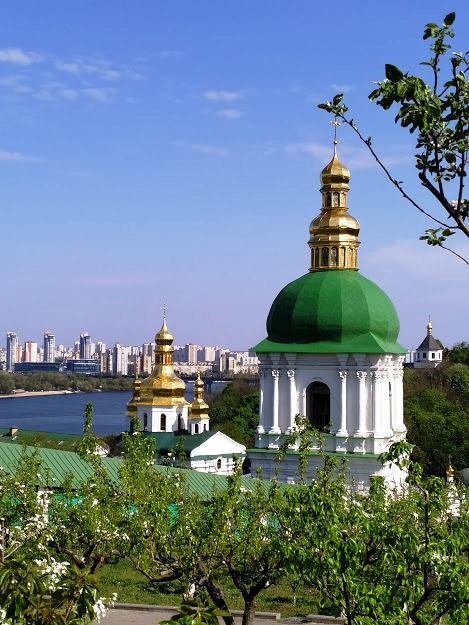 Arsenalnaya metro station is the deepest in the world, with it's depth of about 105,5m.