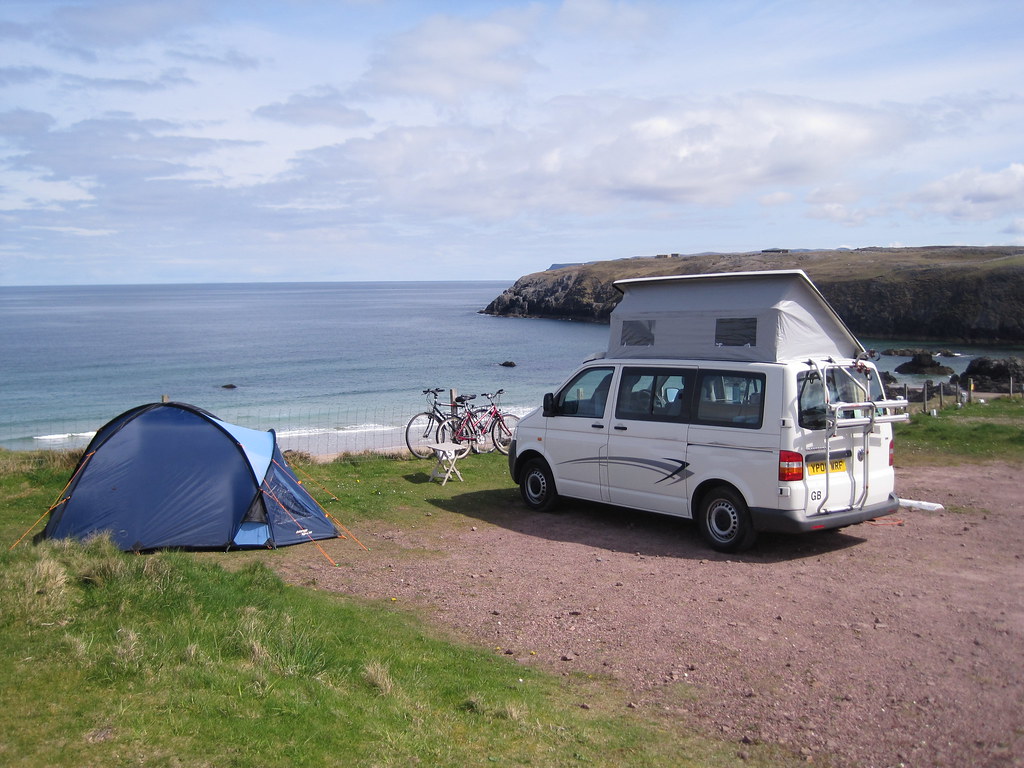 Are you still aiming to get away in 2020? While many travel hopes have been dashed by the coronavirus outbreak, lots of us have made alternative plans to make sure we don't miss out on a holiday. The staycation market has boomed since given the green light by the government – with some travel providers receiving bookings every 11 seconds.
Lots of hotels and rentals are already occupied, so it may be time to try your hand at camping. It's a great way to get back to basics, reconnect with loved ones and even learn some survival skills. But if you're relatively new to it, here are the essentials you won't want to camp without.
Accommodation
Quality accommodation should be your first priority. Whether you opt for a cosy pop-up tent, a more spacious and robust design or even a campervan, this is one area you shouldn't skimp on if possible. You don't want to be forced to abandon base and sleep in the car!
Investing in the right camping accommodation will help keep your crew happy even in more testing weather conditions.
Bedding
Next up is bedding. You'll need sleeping bags, mats and pillows as a bare minimum.
Sleeping bags come with different temperature ratings, so make sure to tailor your choice to the time of year. Roll-up mats and more heavy-duty options like air beds and camp beds help keep the cold at bay while levelling out uneven ground. Remember you'll need to inflate an air bed on site, while some camp beds are collapsible.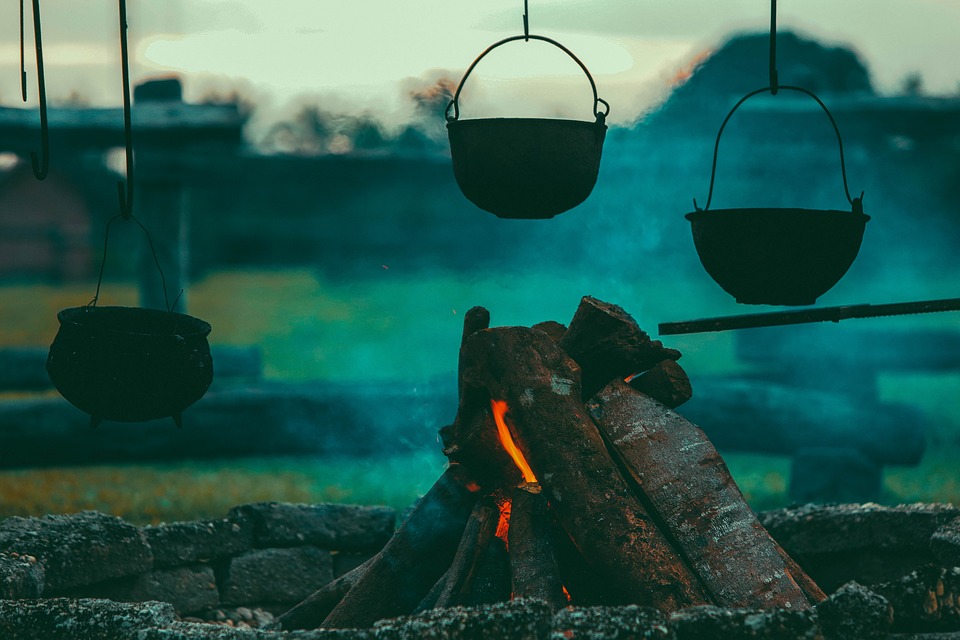 Food and cooking equipment
The amount of food and cooking equipment you pack will depend on where you plan to pitch up and your personal preferences. If you're out in the middle of nowhere, you could cook every meal yourself while enjoying the nature around you. Or perhaps you're heading somewhere with nearby amenities and could pick up a takeaway or two.
Either way, a gas canister stove will allow you to at least cook food in pans and boil a kettle. You'll also want to pack some snacks to keep everyone's energy up.
Useful extras
From tools to toiletries, there are various extras that can help make your camping experience go smoothly. Give everyone a torch to make moving around at night easier and less intimidating, while a larger lantern could be ideal if you plan to sit out and tell tales round the campfire. Assess your budget, do your research and shop around to make space for these useful extras!
Other items on your checklist might be:
Camping chairs
Cutlery, crockery and cups
Washing-up equipment
Toiletries including toothpaste and soap
Layers of clothing including waterproofs
Towels
Rubbish bags
Do you feel ready to set up camp? With all the above covered, you'll have everything you need to enjoy a special time away.