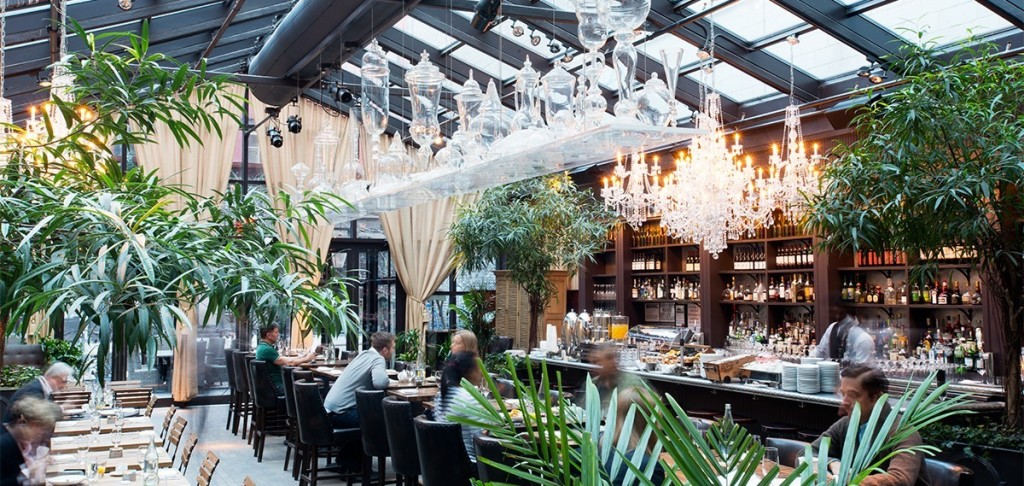 Home might be where the heart is, but travel opens the door to two of life's biggest pleasures: dining and shopping. With Global Destination Cities Index: Indulgences, Mastercard takes a deep dive into where visitors spend the most on dining and shopping around the world.
The Mastercard Global Destination Cities Index ranks 162 cities in terms of total international overnight visitors and the amount spent by visitors in the destination cities in 2017. With Mastercard Global Destination Cities Index: Indulgences, we look at the amount spent within those cities on dining and shopping. The amount isn't insignificant, nor is the impact those dollars have on cities' local economies and the wallets of travelers who go there.
TOP CITIES FOR DINING (FOOD & BEVERAGES)
Whether it be Emirati Harees in Dubai, paella in Palma de Mallorca, pad Thai in Bangkok or champagne in Paris, people are eating—and spending—in these four cities more than any others. Cities such as Singapore and London are also in the top 10 for overall food and beverage spend, but it's worth noting that travelers are spending a lower percentage of their travel budgets on food in those cities (12.9% and 17.6%), respectively.
Top Global Cities for Dining, Ranked by Dollars Spent/2017 Expenditure on Food & Beverage (US$ billions)
Dubai, UAE- $5.94
Palma de Mallorca, Spain- $3.78
Bangkok, Thailand- $3.37
Paris- $3.20
New York -$3.20
London- $3.08
Santa Cruz de la Palma, Spain- $2.44
Tokyo- $2.41
Istanbul- $2.23
Singapore- $2.20