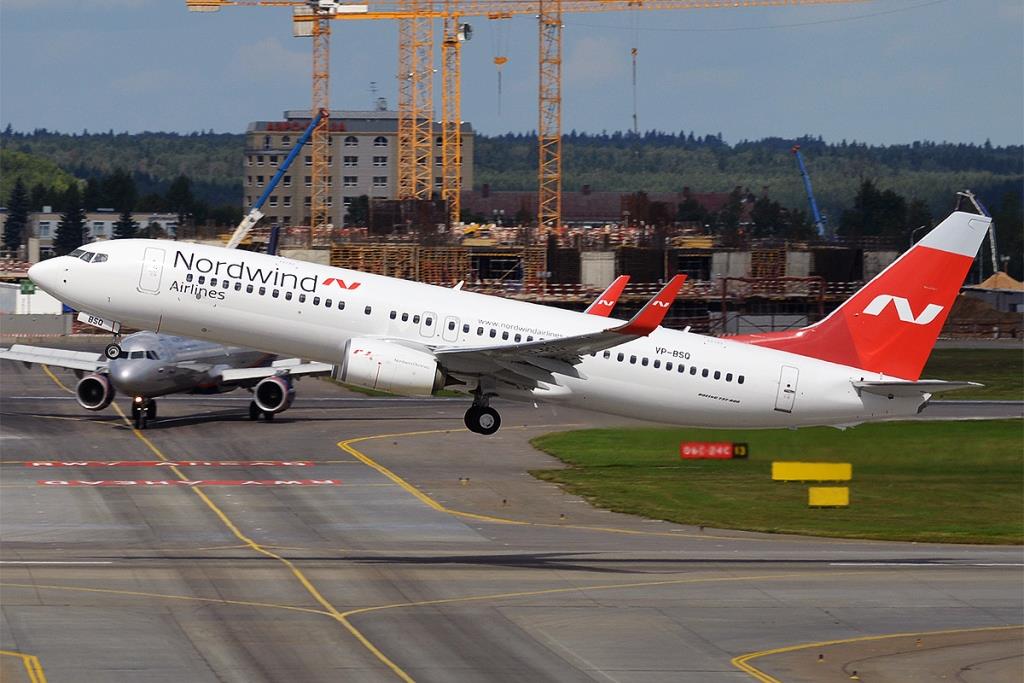 Nordwind Airlines opened the sale of tickets to all destinations of its flight network, including 40 new cities. This winter season the biggest number of new flights is opened from Moscow to Siberian cities: Barnaul, Bratsk, Krasnoyarsk, Kemerovo, Novosibirsk, Omsk and Chita, Nizhnevartovsk, Tyumen and Yakutsk.
As for the central and south Russia, the following flights are available from Moscow: to Voronezh, Nizhniy Novgorod and Saratov, Orsk, Yaroslavl, Kirov. Daily flights to Anapa are added to the traditional resort destinations, i.e. Sochi, Krasnodar, and Simferopol.
Moreover, the capital cities of the North Caucasus Republics are now part of the network: Vladikavkaz, Groznyy, Nalchik, and Makhachkala.
Flights on route Moscow-Syktyvkar are started in the Northwestern Region. In addition, Nordwind passengers will appreciate the comfortable direct flights from Saint Petersburgh to Belgorod, Ekaterinburg, Kazan, Magnitogorsk, Mineralnye Vody, Nalchik, Nizhnevartovsk, Orenburg, Samara, and Ufa.
Tourist and business travelers will no doubt be interested in the new Nordwind's flights to the cities of Uzbekistan, the true Eastern gems: Karshi, Namangan, Samarkand, Urgench, Fergana now have flight connection with Moscow, and Tashkent, the capital city, – with Kazan.
Nordwind continues to expand the range of international destinations: this winter season the airline starts to fly to Aqaba and Amman (Jordan), Jeddah (Saudi Arabia), Dusseldorf (Germany), Guangzhou and Haikou (China), Cancun (Mexico) and to Jamaica.
The company demonstrated impressive results for the first half of 2018. The achieved performance indicators exceed the average figures of the Russian aviation industry:
Leader on the growth rate of the number of passengers among all Russian airlines – 196%
Leader on the growth rate of the number of passengers on its scheduled flights – 219%
The biggest direct scheduled flight network from Crimea to 27 cities of Russia
«Best Airline 2017» according to Skyway Service Award
Its fleet, consisting of 27 modern aircraft, allows Nordwind to transport more than 150 000 passengers per week.
For the 8 months of 2018 the number of transported passengers reached the figure of 2017.