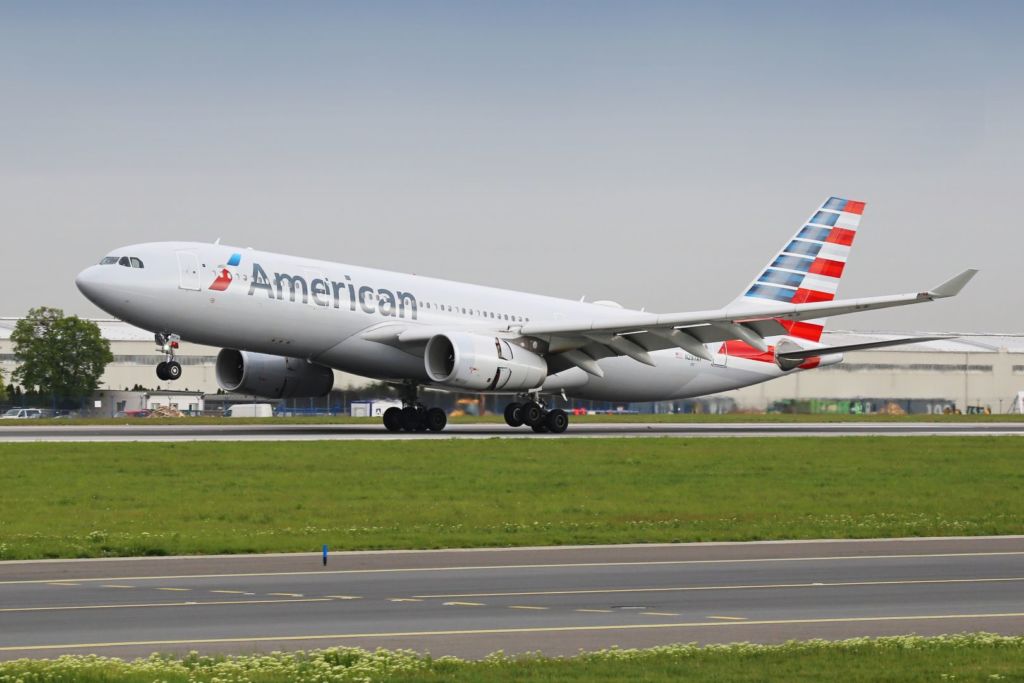 American Airlines and Spirit Airlines, two major U.S. carriers, have revised their financial forecasts for the third quarter, citing various factors affecting their earnings.
American Airlines: The company has lowered its adjusted earnings per share (EPS) forecast for the current quarter to approximately 20-30 cents from the previous estimate of 85-95 cents. This announcement was made in a statement released by the company on the U.S. Securities and Exchange Commission (SEC) website. On average, experts surveyed by FactSet had expected earnings of around 69 cents.
The downward revision is attributed to several factors. American Airlines recently reached a new collective agreement with its pilot union, resulting in retrospective expenses of approximately $230 million, which will be attributed to the third quarter. These costs account for more than a third of the lowered forecast (23 cents). The remaining portion is associated with rising fuel prices.
Spirit Airlines: Spirit Airlines has also adjusted its revenue estimate for July-September, revising it to $1.25-1.26 billion from the previous projection of $1.3-1.32 billion. This adjustment is attributed to heightened promotional activity in recent weeks, which included significant ticket discounts, as noted on the SEC website.
These revisions in financial forecasts highlight the challenges and uncertainties currently facing the airline industry, including fluctuations in fuel costs and the impact of promotional strategies on revenue. Both American Airlines and Spirit Airlines continue to navigate a rapidly changing operating environment as they work to adapt to evolving market conditions.