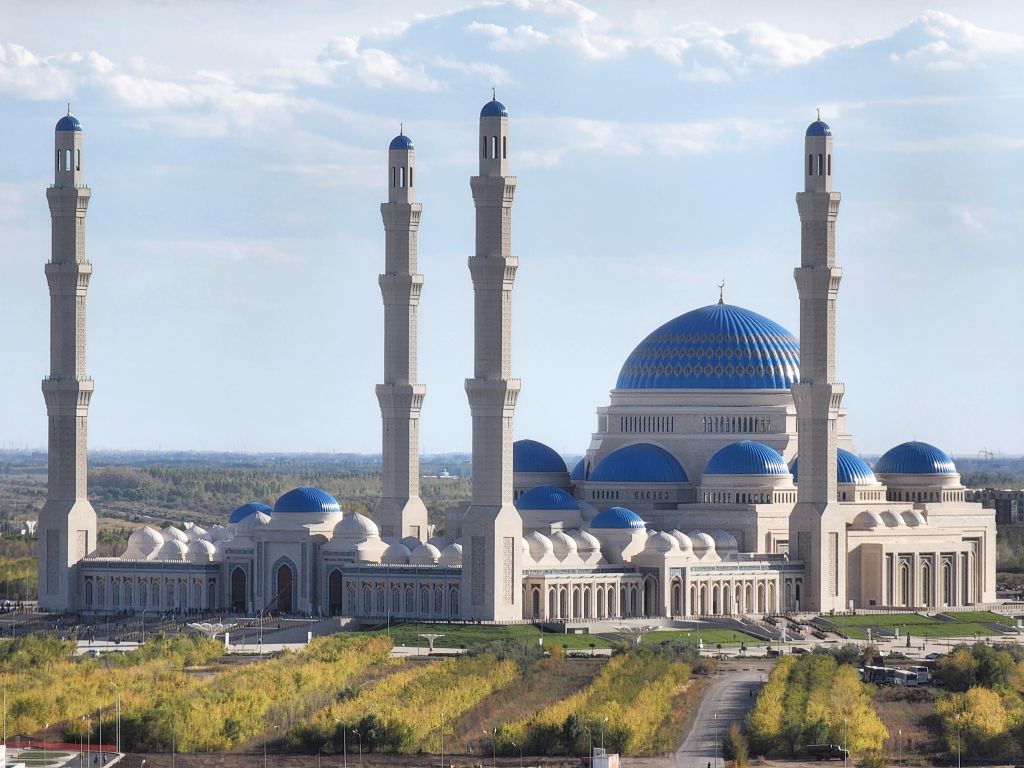 The Ministry of Culture and Sports in Kazakhstan has announced plans to expand travel freedom with 26 countries and is currently in talks to implement a mutual visa-free regime as soon as possible. Some of the countries with which Kazakhstan aims to introduce such a regime include Austria, Bahrain, San Marino, Saudi Arabia, and China.
The decision to consider visa-free entry for citizens of additional countries was made to support the country's travel and tourism sector. In addition to promoting tourism, the country aims to enhance migration control by launching a new information system for registering all foreigners entering its territory. These plans were initially announced on May 4.
"Kazakhstan is interesting for foreign travelers, and the ministry is working to fully reveal the country's tourism potential, including by increasing the flow of incoming tourists. The ministry makes efforts to improve migration control, for example, by launching the eQonaq information system for registering international visitors," the spokesperson of the Ministry of Culture and Sports of Kazakhstan, Moldir Abdualiyeva, said.
The Ministry said that it is also considering the possibility of abolishing the invitation requirement as well as simplifying the visa issuance procedure for United Arab Emirates citizens.
Moreover, Kazakhstan is assessing the possibility of expanding the list of countries whose citizens are able to apply for an electronic visa for Kazakhstan.
Currently, only nationals of nine countries – Armenia, Azerbaijan, Belarus, Georgia, Kyrgyzstan, Moldova, Mongolia, Russia, and Ukraine – do not need to obtain a visa for Kazakhstan for stays up to 90 days within a 180-day period.
Nationals of several other countries also do not need a visa for Kazakhstan, but they can remain in the country for a shorter period – for up to 30 days within a 180-day period.
Citizens of countries who need a visa in order to be permitted entry to Kazakhstan can apply for the document online through the eVisa portal of the country. They can also apply at the Kazakhstan Embassy in their country or on arrival at a Kazakhstan airport, provided that they have prior approval from the Ministry of Foreign Affairs.
Those who are eligible to apply for a Kazakhstan visa online need to register on the Visa-Migration Portal, enter the Invitation number sent by the sponsor, complete the Kazakhstan Visa Application Form, and pay the visa fee.
The Ministry of Labor and Social Protection of Kazakhstan has approved a list of in-demand professions in the fields of science, health care, industry and IT, for which foreigners can obtain a residence permit in the republic in a simplified manner.