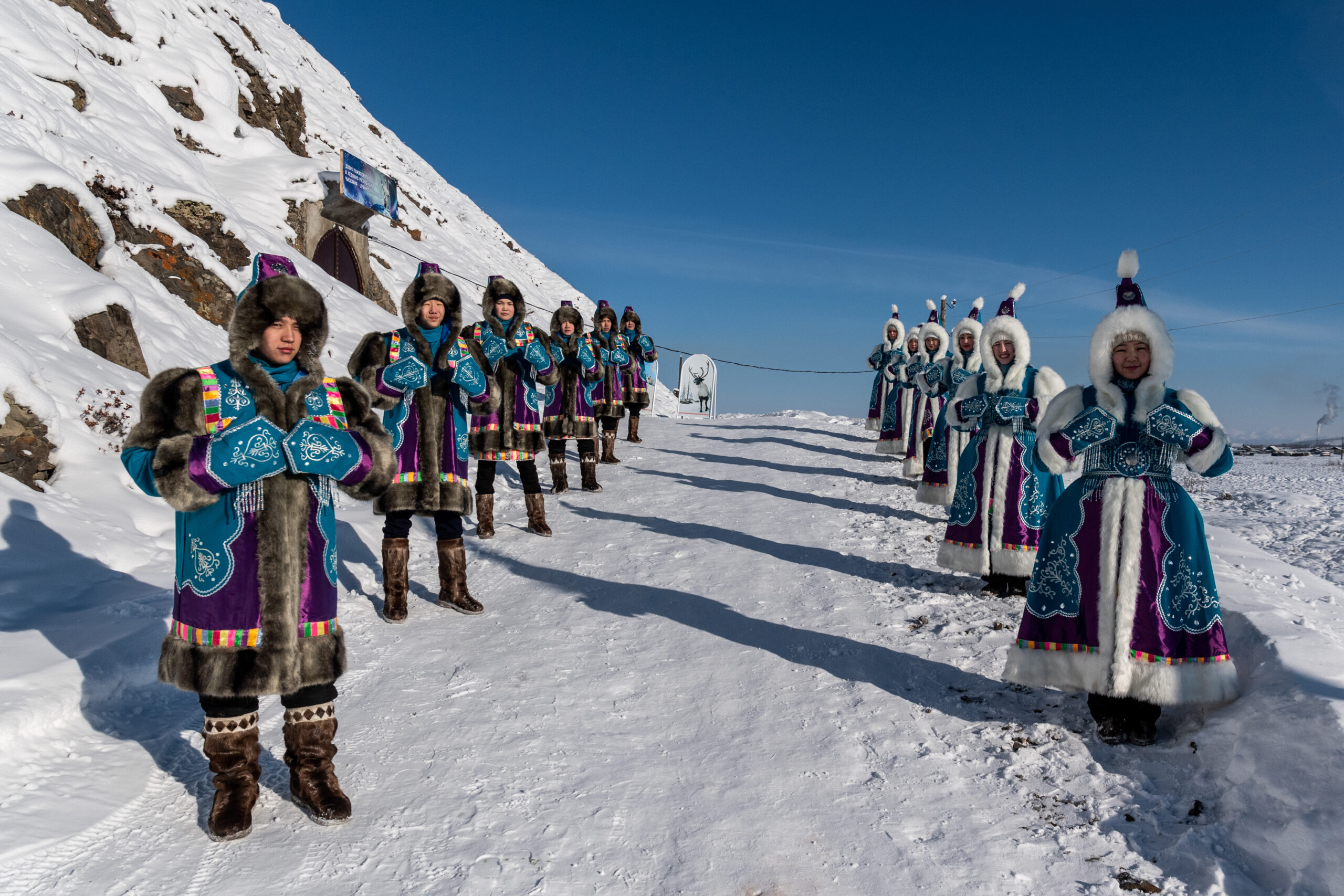 Oymyakon, Sakha Republic, Russia
In a development aimed at facilitating international travel, Russia has officially launched its e-visa service, allowing citizens from 56 countries to apply for electronic visas. The Ministry of Foreign Affairs of Russia made the announcement, revealing an extensive list of countries whose nationals can now avail themselves of this convenient option.
The list of countries whose nationals can apply for e-visa:
Andorra
Austria
Bahrain
Belgium
Bulgaria
Cambodia
China
Croatia
Cyprus
Czech Republic
Denmark
Estonia
Finland
France
Germany
Greece
Hungary
Iceland
India
Indonesia
Iran
Ireland
Italy
Japan
The Democratic People's Republic of Korea
Kuwait
Latvia
Liechtenstein
Lithuania
Luxembourg
Malaysia
Malta
Mexico
Monaco
Myanmar
Netherlands
North Macedonia
Norway
Oman
Philippines
Poland
Portugal
Romania
San Marino
Saudi Arabia
Serbia
Singapore
Slovakia
Slovenia
Spain
Sweden
Switzerland
Taiwan
Turkey
Vatican City State
Vietnam
The e-visa, as explained by the Russian Ministry of Foreign Affairs, grants eligible applicants entry into the Russian Federation for purposes such as business, tourism, cultural and scientific activities, and sports events. However, it is essential to note that if the purpose of the trip does not fall within these categories, travelers must apply for a regular (non-electronic) visa through a diplomatic mission or consular post of the Russian Federation.
One of the significant benefits of the electronic visa is its single-entry feature, which allows travelers to enter Russia once within a validity period of 60 days from the date of issue. Additionally, the permitted stay in the Russian Federation with an e-visa is limited to 16 days, ensuring that visitors can experience the country's diverse offerings during their trip.
The move to introduce electronic visas is expected to streamline the visa application process, making it more efficient and convenient for international travelers. With this new system in place, tourists and businesspeople can now explore Russia's rich cultural heritage, stunning landscapes, and vibrant cities without the hassle of traditional visa application procedures.
Russian authorities believe that this step will not only attract more tourists and business visitors but also enhance people-to-people contacts, cultural exchanges, and economic cooperation between Russia and the participating countries. By facilitating smoother entry procedures, Russia aims to position itself as an attractive destination for travelers from around the world.
For travelers planning to visit Russia for business, leisure, or cultural engagements, the electronic visa offers a straightforward and accessible solution. The electronic visa service is expected to mark a new era of collaboration and mutual understanding between Russia and the diverse nations on the eligible list.
As travelers embrace the ease and simplicity of the electronic visa service, Russia looks forward to welcoming an increasing number of international visitors, fostering cultural exchange, and strengthening ties with the global community.