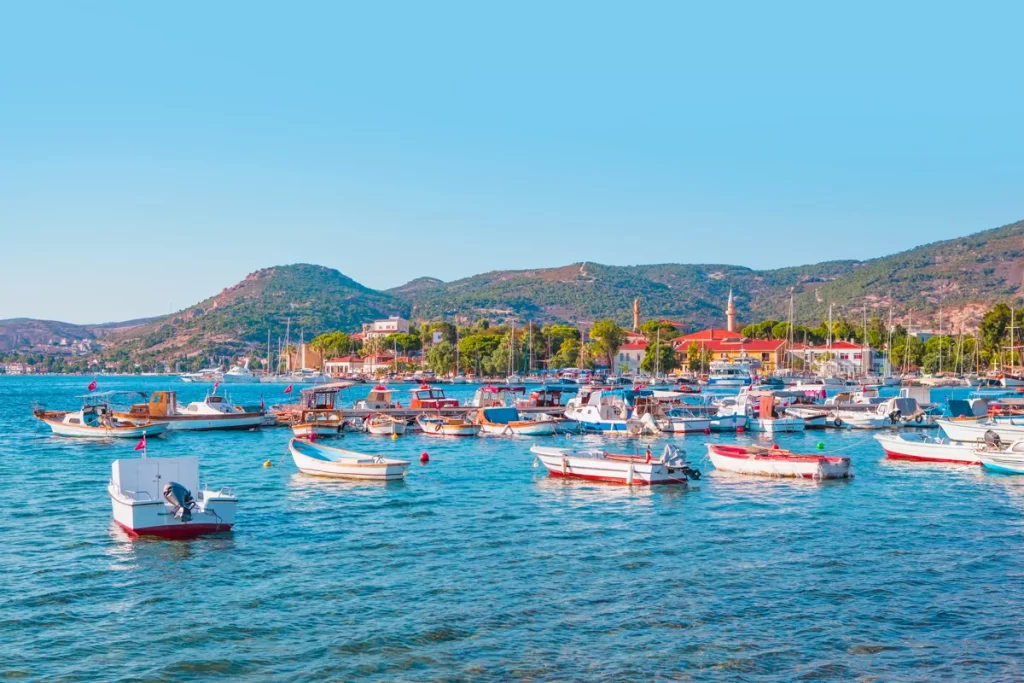 Aeroflot has announced the launch of regular flights from Moscow to Izmir in the summer schedule. Flights will be operated from May 27 on Boeing-737 aircraft four times a week on Mondays, Wednesdays, Fridays and Saturdays.
Departure from Sheremetyevo at 8:00, arrival in Izmir – 12:50 local time. Return flight – 14:20, arrival in Moscow – at 19:10. Travel time is 4 hours 50 minutes.
Beaches are among the undeniable advantages of the Izmir region. Almost all of them are marked with the "blue flag". In addition, this region has wine tourism, and a rich excursion program, Ephesus is much closer to Izmir then any other airports. The area is traditionally valued for its climate: it is mild, and there is no sweltering heat.
Red Wings Airlines started flights from Moscow to Izmir on December 23, 2022. Tour operator Coral Travel from July 3, 2022 added three more Pegasus Airlines flights from Moscow to Izmir to the two existing ones.