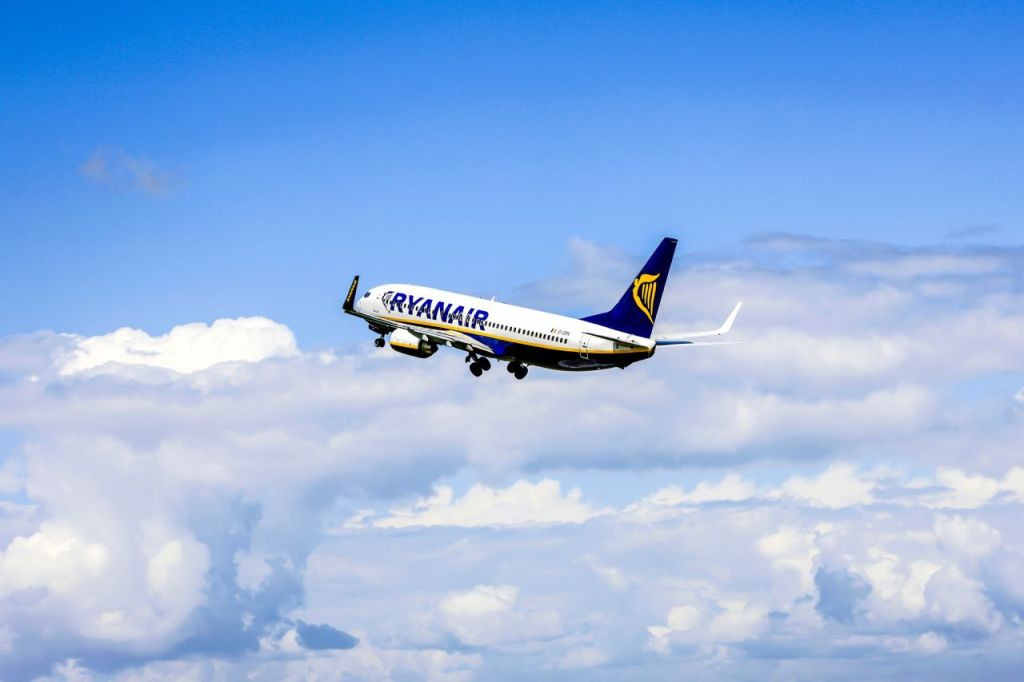 Belgium-based Ryanair pilots stationed at Charleroi are preparing for a second episode of labor disputes, with a strike at Charleroi Airport scheduled for 29-30 July.
The disagreements stem from a perceived lack of respect by the employer, leading to contentious issues regarding working hours, rest, and payment problems. The ongoing saga may continue until October 2024, and the previous strike on 15-16 July resulted in the cancellation of 120 flights, affecting 38% of passengers. The impact on Ryanair's operations at Charleroi Airport, a major hub in Western Europe, remains significant, and a resolution is yet to be seen.
"We apologize in advance to passengers planning to travel with Ryanair between now and October 2024 who may be affected by these strikes," the unions said in a press release prior to the initial strike, as quoted by Euronews.
This means that next year's summer travel plans for passengers using the airport and Ryanair could be affected at any given time as well.
As for the upcoming strike at Charleroi Airport, according to Simple Flying, Ryanair will not give more than 48 hours' notice about which flights will be pulled down.