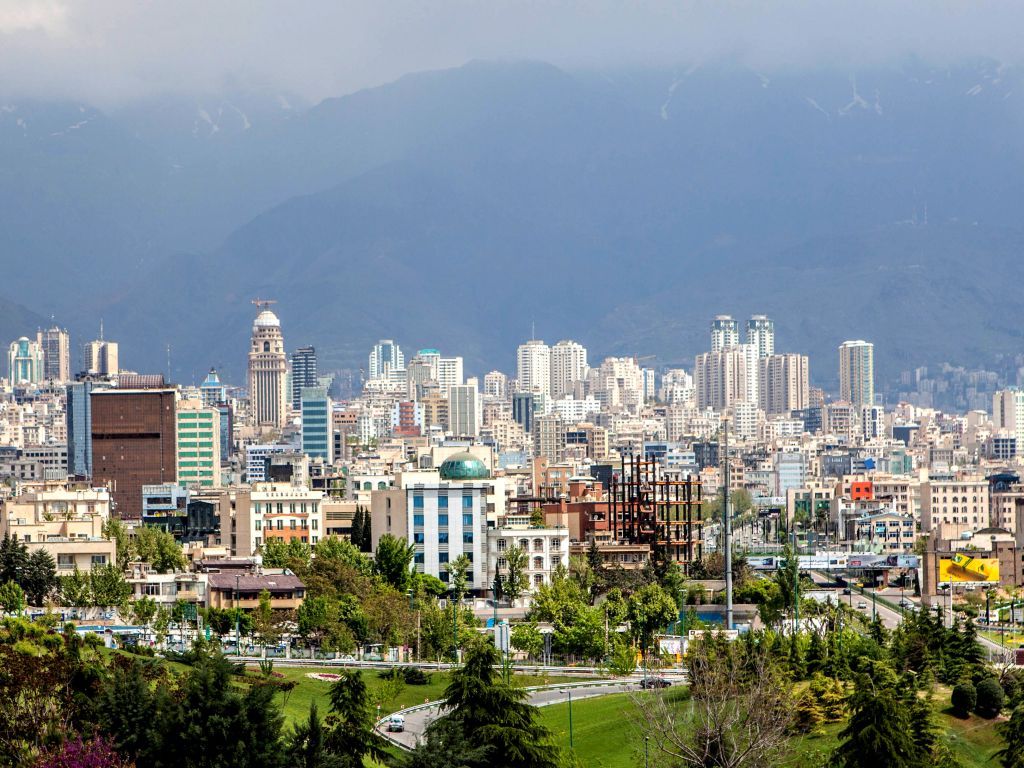 Russia aims to launch group visa-free tours to Iran and China from 1st August.
"As for inbound tourism, we are working on several fronts. Visa procedures are being simplified. Starting from 1st August, electronic visas will be available for quick travel within Russia. By the same date, we plan to commence the first group visa-free trips for tourists with Iran and China. We have exchanged lists of tour operators, and all procedures are completed. We expect the first groups to arrive any day now, which will bring an additional flow," said the minister during a meeting on tourism and hospitality development with Prime Minister Mikhail Mishustin.
"The second aspect is expanding air connections. Currently, direct flights to Russia are available from more than 30 countries. Together with the Ministry of Transport, we are constantly working on the geography within the framework of Intergovernmental Commissions. It is now one of the priorities of our foreign economic activities," the minister added.
He also mentioned that the third area of work by the Ministry of Economic Development to resume inbound tourism is to facilitate non-cash payments for foreign tourists in Russia.
Visa-free travels for organized tourist groups can be arranged by tour operators under intergovernmental agreements between Russia and China, as well as Russia and Iran. These visa-free tours to Iran and China are allowed for up to 15 days with groups consisting of 5 to 50 people.