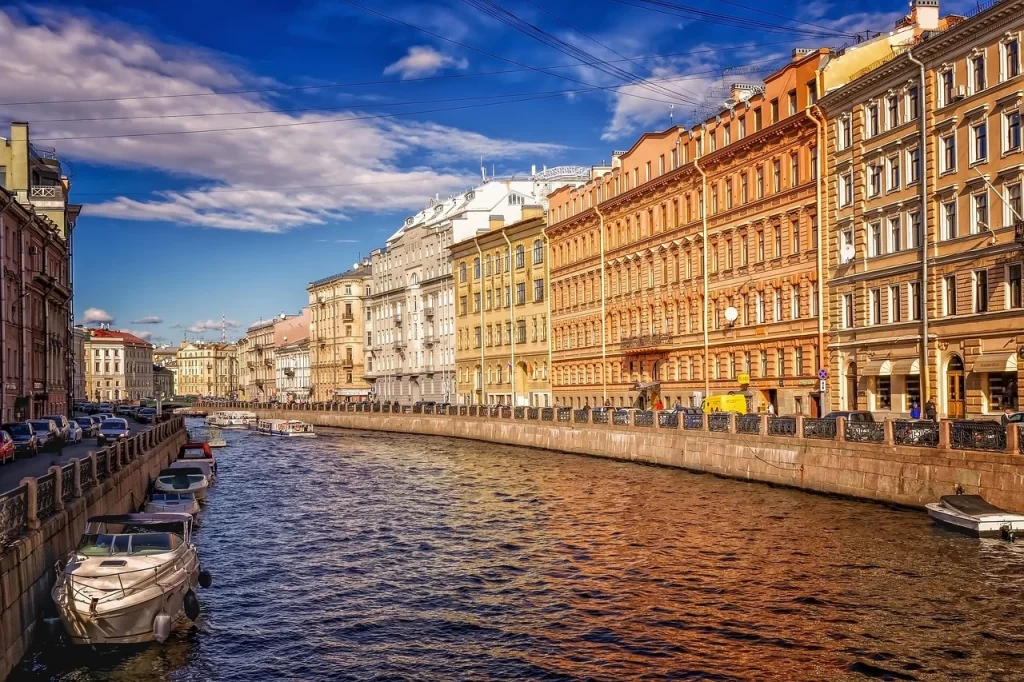 Exciting news for travelers! Pulkovo Airport is introducing direct flights from Algiers to St. Petersburg, starting from July 27th. The renowned airline, Air Algerie, will operate flights three times a week, providing passengers with enhanced convenience and connectivity.
The flight schedule offers flights on Tuesdays, Thursdays, and Sundays, ensuring flexibility for travelers. Passengers will enjoy a comfortable journey on modern Boeing 737-800 aircraft, renowned for their reliability and comfort.
For travelers departing from Algiers, the flight departs at 20:30, arriving in St. Petersburg at 03:15 local time. The return flight from Pulkovo Airport to Algiers departs at 04:15, reaching Algiers by 07:15 local time. These well-planned schedules provide optimal travel options for passengers.
One of the significant advantages of flights from Algiers to St. Petersburg is the convenient connections and transfers available at Algiers Airport. Passengers can seamlessly continue their journey to over 75 destinations across Europe, Asia, Africa, the Middle East, and North America. This allows for more travel opportunities and the exploration of diverse regions worldwide.
With direct flights from Algiers to St. Petersburg and excellent connectivity, travelers can now enjoy hassle-free journeys between Algiers and St. Petersburg. The introduction of these new flight routes reflects Pulkovo Airport's commitment to enhancing travel options and providing exceptional service to passengers.
Pulkovo Airport has transitioned its registration and boarding infrastructure to Russian software.