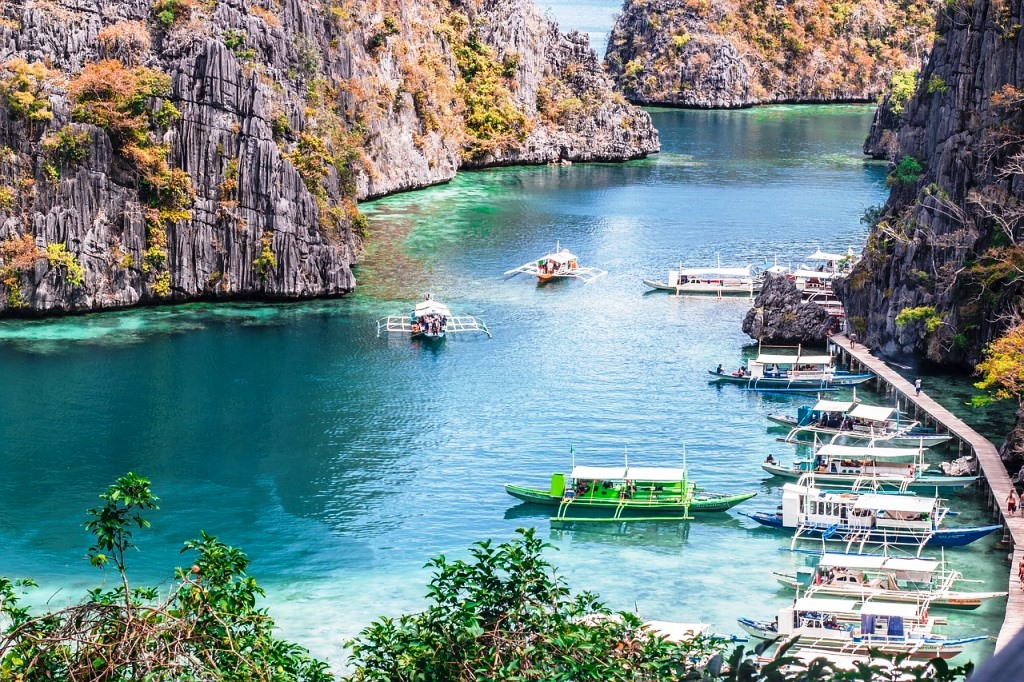 The authorities of the Philippines have announced plans to launch an e-Visa system for all foreign travelers by the end of this year. The Department of Foreign Affairs expects the system to be operational in the third quarter of 2023, but the deadline has been set for the year-end, according to VisaGuide.World.
During a recent press conference, Jesus Domingo, the Foreign Affairs Undersecretary for Civilian Security and Consular Affairs, emphasized the significance of the new system. He stated that the online visa application process will be streamlined, enabling foreigners to easily and conveniently apply for the visas they require for travel and business purposes.
The e-Visa system is being developed by the Department of Foreign Affairs in collaboration with the Department of Information and Communications Technology. Once fully implemented, it is anticipated that the system will significantly boost the number of international visitors to the Philippines. Ambassador Jaime FlorCruz, the Philippines' Ambassador to China, expressed optimism that the initiative will attract more Chinese tourists and students to the country.
While outbound travel from China has been relatively modest due to the pandemic, FlorCruz noted an observed increase in traffic at Beijing International Airport by 20%. He emphasized the importance of restoring pre-pandemic levels of Chinese tourists visiting the Philippines. The introduction of the e-Visa system aims to facilitate and encourage travel to the Philippines for leisure and business purposes.