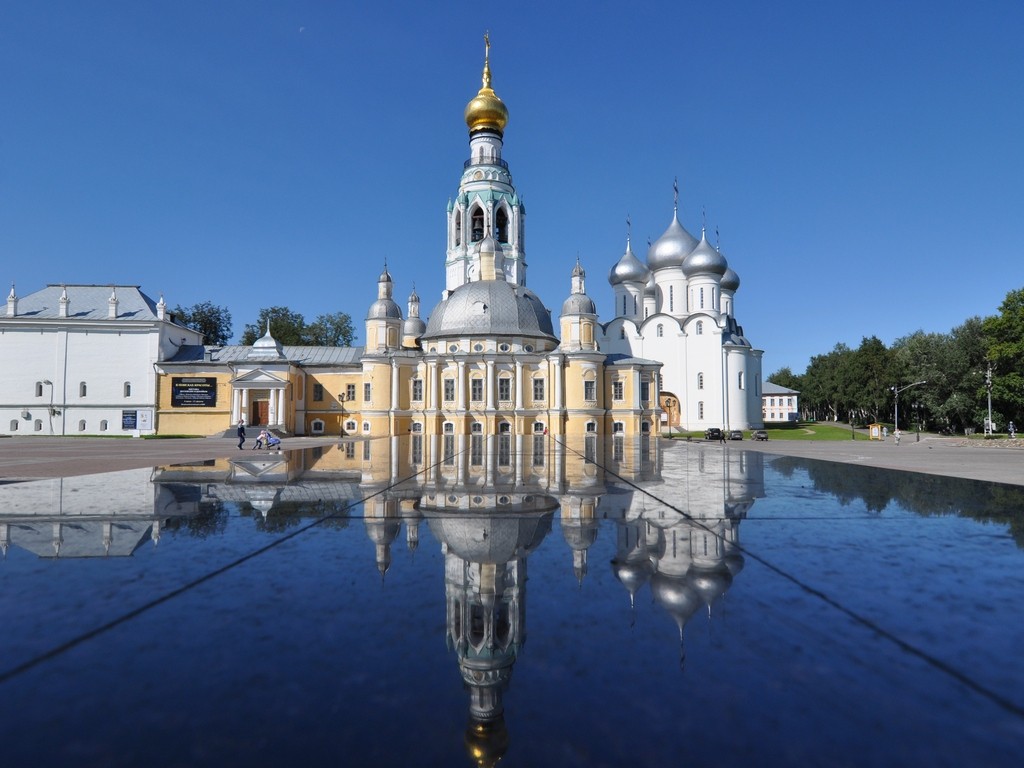 Citizens of 52 countries will be able to visit Russia with an electronic visa starting January 1, 2021. The e-visa system is expected to boost Russia's tourism industry — which has already lost at least $7 billion in revenue since pandemic restrictions were introduced.
On 31 July 2020 Russian president Vladimir Putin signed the Federal Law allow to foreigners from 52 countries to visit all regions of Russia with E-Visa. The Prime Minister of Russia, Mikhail Mishustin have approved the procedure for issuing unified e-visas on 11 November 2020.
E-visas allow visitors to get visas simply by applying for their Russian visa entirely online. In recent few years, the Russian government has been testing E-Visa for specific Russian regions to simplify visa procedures. This has started from visa-free entry for foreigners attending FIFA World Cup in 2018 and Electronic Visa to Far Eastern Federal District, Kaliningrad Oblast, St.Petersburg, and Leningrad Oblast in 2019.
Applications for electronic visas can be submitted on a special website of the Foreign Ministry. Electronic visas will be issued to foreign nationals for tourism, business, private visits, or humanitarian purposes. The visas will be valid for 60 days from the day of issuance. A single e-visa allows foreigners to remain in Russia for up to 16 days.
Applicants will be asked to fill out a form, upload a photo and scanned copy of their passport and pay a $40 processing fee. Children under the age of six are exempt from the processing fee. E-visa applicants are not required to submit an invitation letter, proof of accommodation or ticket bookings.
Applications will be processed in no more than 4 days.
The list of countries whose citizens will be able to use the e-visa in 2021 includes:
Austria,
Andorra,
Bahrain,
Belgium,
Bulgaria,
Vatican,
Hungary,
Germany,
Greece,
Denmark,
India,
Indonesia,
Iran,
Ireland,
Iceland,
Spain,
Italy,
Cyprus,
China (including Taiwan),
Democratic People's Republic of Korea,
Kuwait,
Latvia,
Lithuania,
Liechtenstein,
Luxembourg,
Malaysia,
Malta,
Mexico,
Monaco,
Netherlands,
Norway,
Oman,
Poland,
Portugal,
Romania,
San Marino,
Saudi Arabia,
North Macedonia,
Serbia,
Singapore,
Slovakia,
Slovenia,
Turkey,
Philippines,
Finland,
France,
Croatia,
The Czech Republic,
Switzerland,
Sweden,
Estonia
Japan