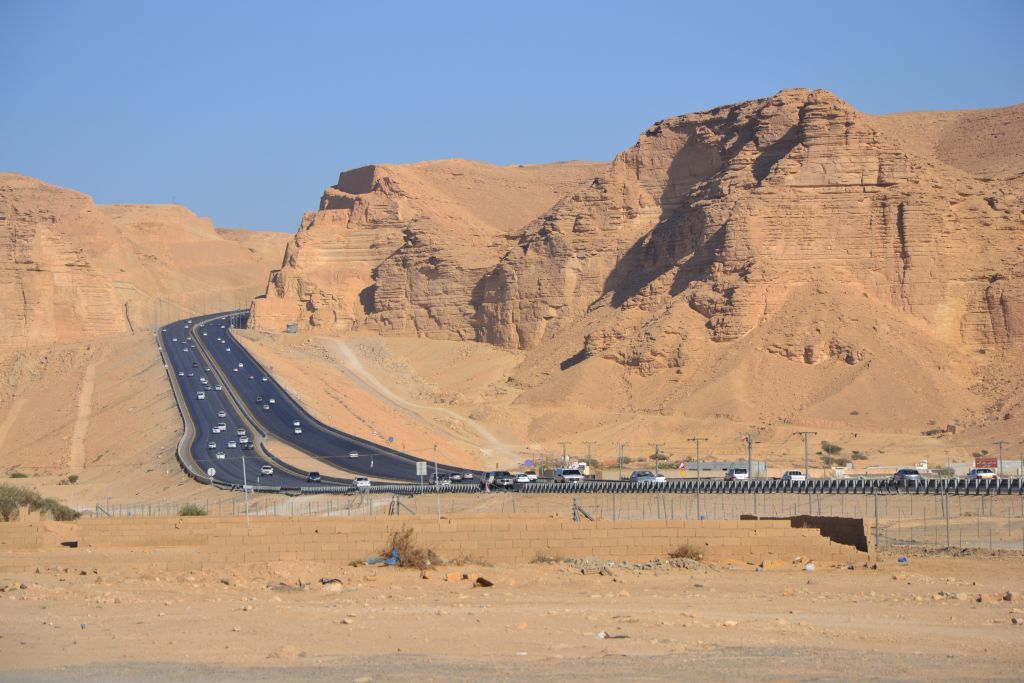 The Kingdom of Saudi Arabia has expanded its electronic visa services to seven additional countries as part of its efforts to attract more tourists beyond religious visitors.
The Ministry of Foreign Affairs has launched an initiative to use the latest technology to facilitate the visa-issuing process in Jordan, the UAE, Egypt, Bangladesh, Indonesia, India, and the Philippines. Eligible candidates can apply for an e-visa through the official tourism website of Saudi Arabia.
The online application process involves completing the visa application form, paying the visa fee, and waiting for the e-visa to be processed, which usually takes around 30 minutes. Once received, the e-visa can be printed and used to enter the country within 90 days. Saudi Arabia introduced e-visas in 2019 to accommodate increased tourism, and last year visitors were also able to apply for personal visit visas using the e-visa services form on its website.