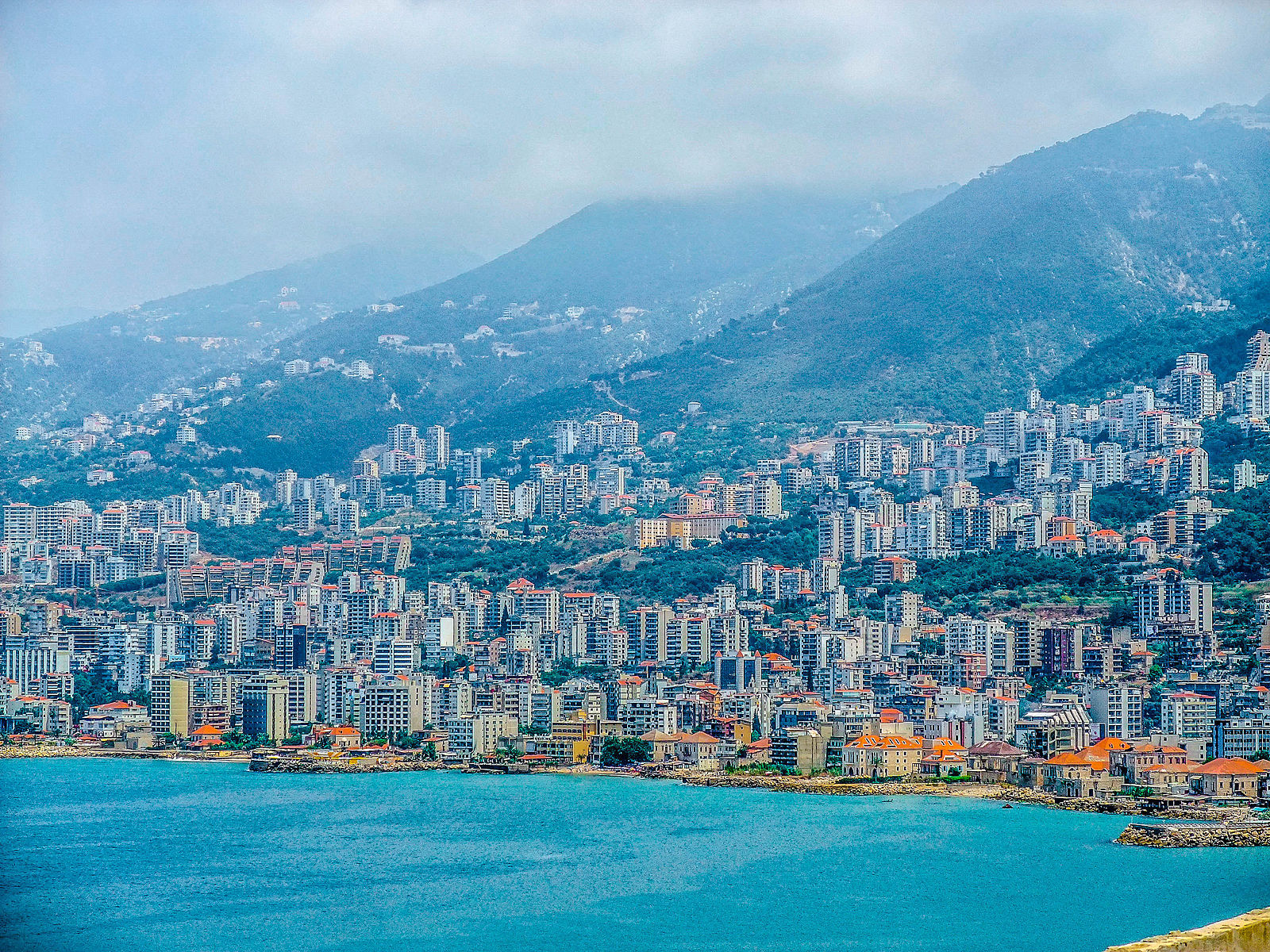 IHG has recently announced a franchise agreement with DIA SARL to introduce their premium brand, voco, to the vibrant city of  in Lebanon. The signing ceremony took place in the presence of H.E. Walid Nassar, the Minister of Tourism for Lebanon, emphasizing the significance of this partnership. The conversion property, voco Beirut Central District, is expected to undergo rebranding by the end of this year, adding 123 rooms to IHG's expanding portfolio in the country.
With a strong global presence, including 46 operating hotels and more than 50 properties in the pipeline, voco plays a crucial role in IHG's growth strategy, particularly in the conversion space.
voco stands out as a distinctive brand, offering guests a premium experience that combines the warmth and charm of an individual hotel with the quality and assurance of a renowned global brand. Since its global launch in 2018, voco has experienced rapid expansion with numerous signings across Europe, the Middle East, Africa, and Asia (EMEAA). It has successfully entered markets such as Saudi Arabia, the United Arab Emirates, and Egypt. The signing of voco Beirut Central District marks the brand's exciting entry into the Levant region.
Situated in one of the most prominent areas of the Lebanese capital, voco Beirut Central District will provide convenient access to popular attractions, including the upscale Zaituna Bay's dining and entertainment hub, Beirut Waterfront, and Beirut Souks. Alongside well-appointed guest rooms, the hotel will feature an inviting outdoor pool, a rejuvenating spa, and a fully-equipped gym, catering to guests seeking relaxation. Furthermore, voco Beirut Central District will house a business center, a dedicated theater area, and four versatile meeting rooms, including a banquet-style room. For culinary enthusiasts, the hotel will offer three dining options and an enticing rooftop bar, ensuring a diverse range of gastronomic experiences.
Moreover, voco Beirut Central District will leverage the strength of IHG's robust enterprise platform, enhanced mobile app, and revamped loyalty program, IHG One Rewards, which boasts a membership base of over 115 million worldwide.