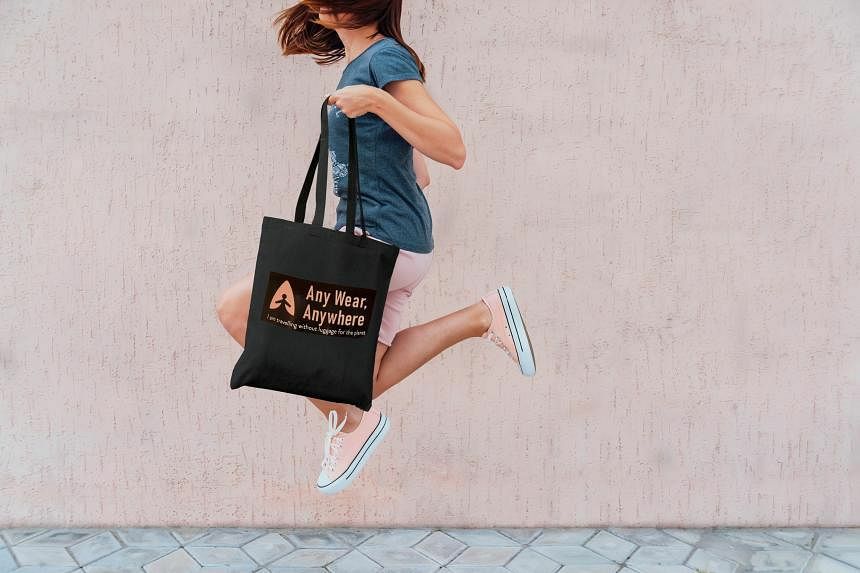 Japan Airlines is launching a seasonal clothing rental service for its passengers. The airline aims to contribute to the reduction of harmful emissions into the atmosphere.
According to Japan Airlines' estimation, reducing the weight of baggage by 1 kg on a flight from New York to Tokyo will decrease carbon dioxide emissions by 0.75 kg.
The clothing will be offered through the Any Wear, Anywhere service in collaboration with the Japanese dry-cleaning company Hakuyosha and the local clothing brand Wefabrik.
To avail themselves of the service, passengers will need to submit a request at least one month prior to their flight. The rental clothing service offers a mix of surplus inventory from retailers and pre-owned garments gathered by a partner company. These clothes will be conveniently delivered to hotels or Airbnb accommodations prior to guests' arrival and subsequently collected at the end of their stay for laundering and recycling.