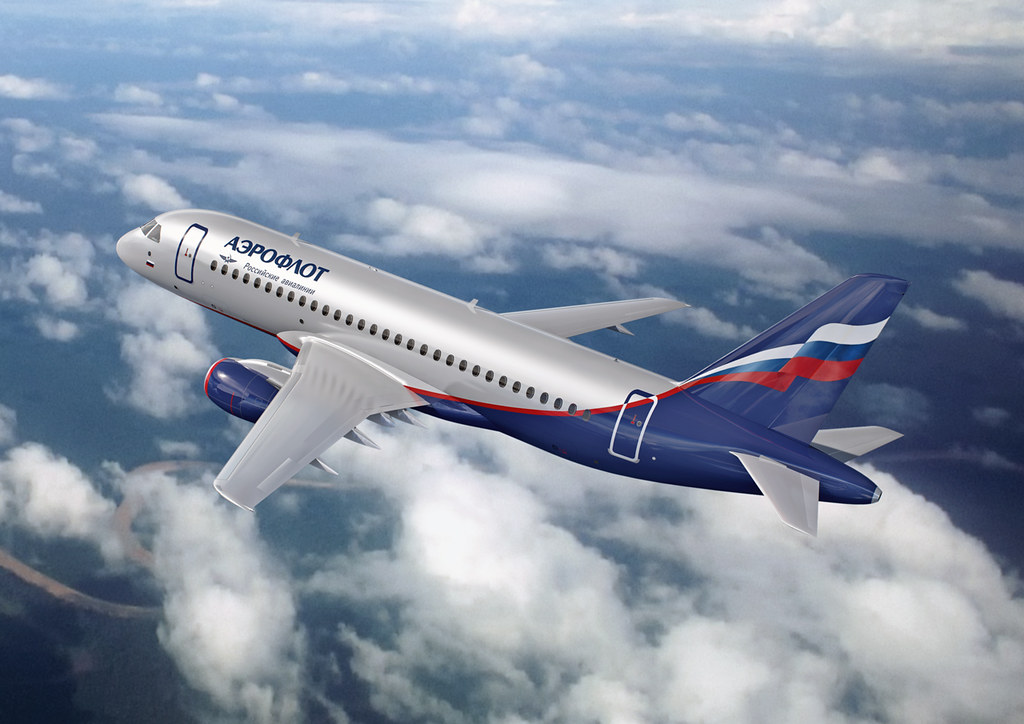 Aeroflot Secures Approvals for Regular Flights from Moscow to Cebu and Manila (Philippines), Reveals Rosaviation Report.
The approvals for both routes allow for flights to operate seven times per week.
Currently, there are no direct regular flights between Russia and the Philippines.
According to the materials, Aeroflot has also been granted the right to operate flights up to 14 times per week from the capital to Adana, Turkey. Currently, the company operates flights to Adana three times per week.
The company will be able to increase the flight frequency from Irkutsk to Bangkok and from Khabarovsk to Phuket (Thailand) from 2 to 3 times per week. Temporary approval for three weekly flights has also been obtained for the Khabarovsk — Bangkok route.
Aeroflot plans to launch flights to Bali in the autumn and looking for the possibility of launching Hong Kong flights.