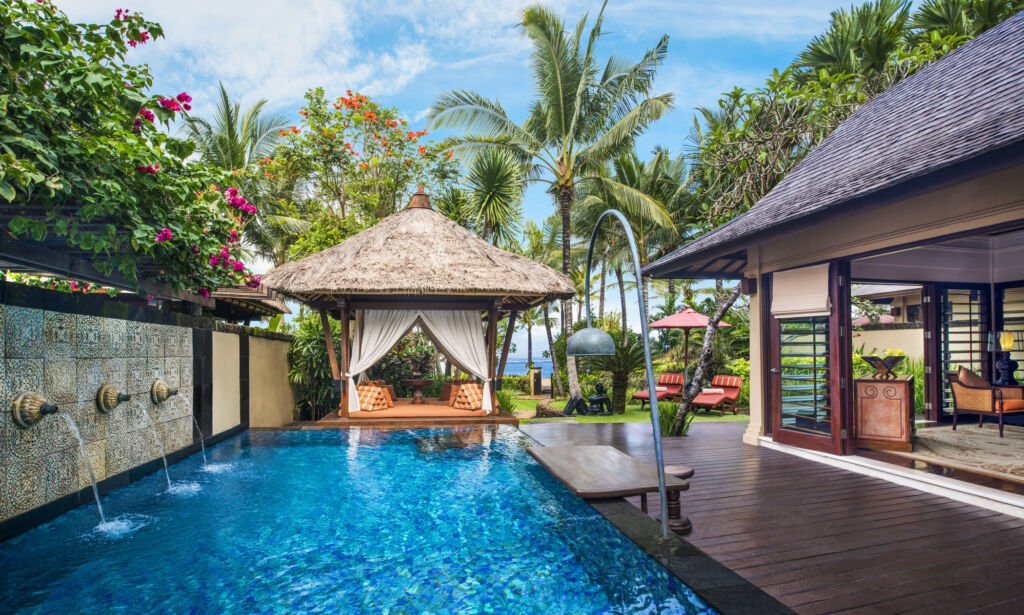 The Strand Villa – Direct access to the beach
Aeroflot plans to launch flights to Bali in the autumn and looking for the possibility of launching Hong Kong flights, according to the carrier's CEO, Sergey Aleksandrovsky, at the St. Petersburg International Economic Forum (SPIEF).
Currently, there are no direct flights from Russia to these destinations.
"We plan to fly to Denpasar, Bali. We are working with aviation authorities. The flights to Bali will start in the autumn, around September-October," said Aleksandrovsky. "And another destination is Hong Kong," he added.
Bali is planning to launch a special digital noman visa for 5 years for freelancers who will come here to live and work.
In this way, the Indonesian authorities plan to attract travelers to the country who will stay here for a long time and spend more than ordinary tourists.
Simplified visa processing and more flights should help attract workers from global companies that allow their employees to work remotely.