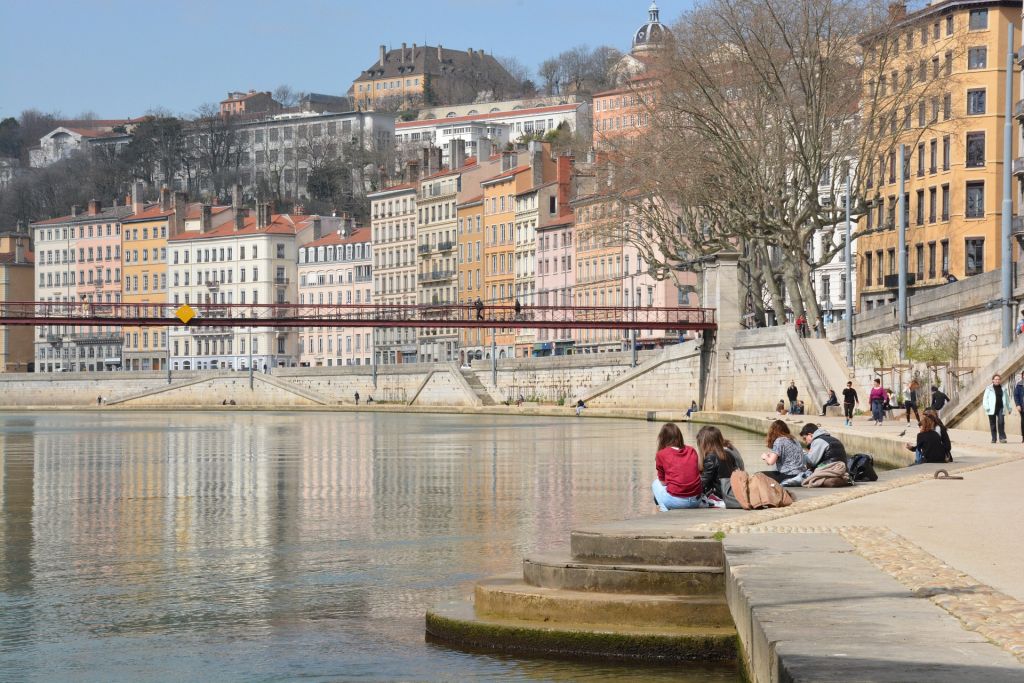 Qatar Airways has successfully launched its first-ever direct flight to Lyon, France, marking a significant milestone for the airline. Operated by a Boeing 787-8 aircraft, the new service offers four weekly flights on Monday, Wednesday, Friday, and Sunday, strengthening Qatar Airways' presence in France and expanding its global network to over 160 destinations.
Passengers on the inaugural flight were treated to a memorable experience in both Business Class and Economy Class. Traditional French delicacies and a curated menu featuring premium French cuisine were served, delighting travelers. Mr. Pierre Grosmaire, the Director of Commercial and Marketing of Lyon-Saint-Exupéry Airport, and Mr. Eric Odone, Qatar Airways Vice President of Sales, Europe, warmly welcomed the flight from Doha.
Lyon becomes Qatar Airways' third destination in France, joining Paris and Nice. Renowned as the culinary capital of France, Lyon boasts numerous Michelin-starred restaurants, offering unforgettable dining experiences. Additionally, Lyon's rich film heritage as the birthplace of cinema appeals to movie enthusiasts. The city's UNESCO World Heritage Site status further adds to its allure.
The new direct service to Lyon operates on a Boeing 787-8 aircraft, featuring 22 Business Class seats and 232 Economy Class seats. Lyon also serves as an excellent gateway to explore the nearby Alpine mountain range, captivating nature enthusiasts.
His Excellency Mr. Akbar Al Baker, Qatar Airways Group Chief Executive, expressed his delight at the launch, emphasizing the longstanding strategic partnership between Qatar and France. The expanded network in France reflects successful cooperation, providing French and European passengers seamless and captivating journeys to destinations worldwide via Hamad International Airport.
Tanguy Bertolus, Chairman of the Management Board of Aéroports de Lyon, highlighted the significance of the new international destination for Lyon. It showcases VINCI Airports' expertise in developing new routes and strengthens connections between Qatar's capital and Lyon, further enhancing the appeal of the Auvergne-Rhône-Alpes region. The Lyon metropolitan area benefits from increased options for travel to and from the Middle East and Asia, particularly in Vietnam, Indonesia, and Thailand.
Qatar Airways' inaugural flight to Lyon signifies an exciting development in the airline's network expansion, offering travelers more opportunities to discover the beauty and cultural richness of Lyon and beyond.