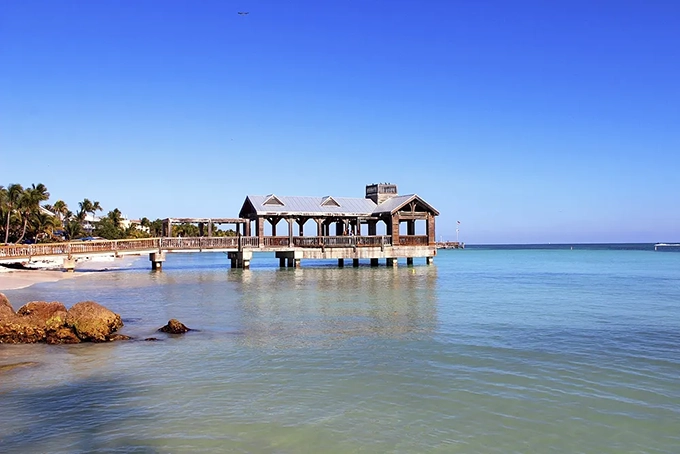 A terrifying incident unfolded at Perdido Key Beach in Florida on a Sunday afternoon (July 2), leaving beachgoers in a state of shock and fear as a massive shark made its way towards them in the shallow waters.
Captured in dramatic footage, the scene depicted people joyfully playing in the shallows when they suddenly spotted the imposing predator. The shark's aggressive behavior and remarkable speed created waves on the surface, accompanied by the ominous sight of its black dorsal fin emerging from the water. Panic ensued as beachgoers scrambled to evacuate the water, their alarmed cries of "shark" reverberating through the air.
This encounter was not an isolated incident, as Florida experienced another close call with a hammerhead shark the previous day (July 1) when it circled a paddleboarder, who remained blissfully unaware of the predator's presence.
In a shark attack incident reported by Suffolk County Police, a teenage surfer was bitten by a shark while enjoying the waves at Kismet Beach on Fire Island, just off the coast of Long Island.