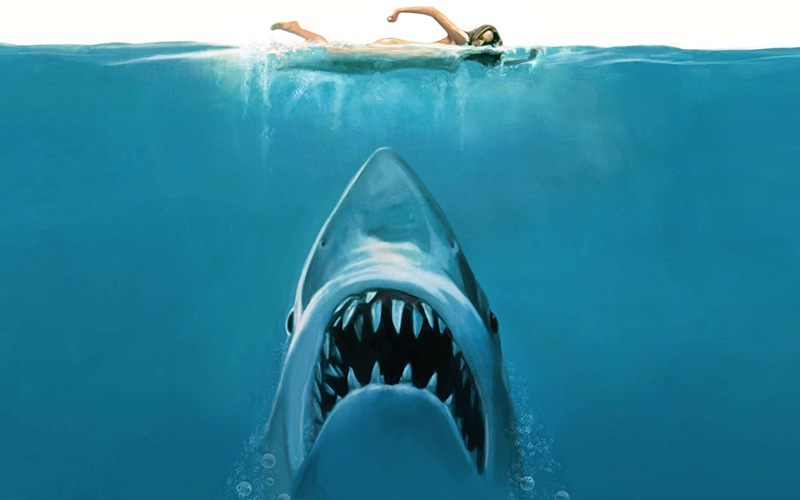 In a shark attack incident reported by Suffolk County Police, a teenage surfer was bitten by a shark while enjoying the waves at Kismet Beach on Fire Island, just off the coast of Long Island.
The harrowing incident took place around 5:20 p.m., when the 15-year-old boy suffered a shark bite on his left foot. Remarkably, despite the attack, the resilient surfer was able to make it back to the shore. A Good Samaritan at the scene immediately provided crucial medical assistance until Marine Bureau police officers arrived.
Authorities confirmed that despite the shark attack, the victim's heel and toes remained unharmed. Following the terrifying ordeal, the survivor was swiftly transported to Good Samaritan University Hospital in West Islip, where medical professionals treated the non-life-threatening injuries.
A 22-year-old woman from Connecticut, USA, was attacked by a shark while vacationing in the Turks and Caicos Islands in the Caribbean Sea in May 2023.