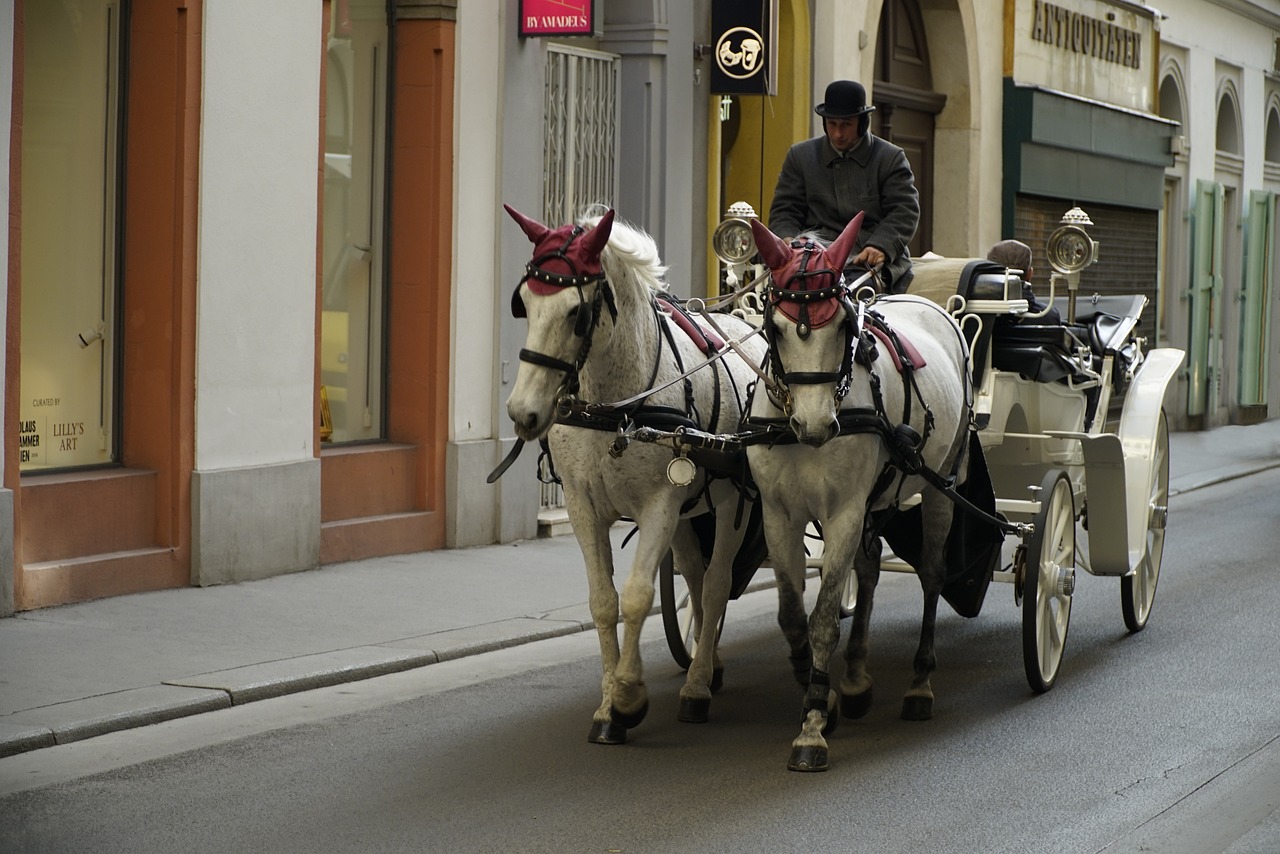 Starting in 2024, tourist horse carriages will no longer roam the streets of Brussels. Currently, the city employs three horses that serve approximately 15,000 tourists annually. The plan is to replace the animals with electric carriages.
Animal rights advocates have been pushing for the ban on horse carriages. They point out that the city environment negatively impacts the health of the horses. Many of them suffer from joint problems due to running all day on hard surfaces, and the exhaust fumes on the roads put them at risk of respiratory diseases. Additionally, the noise in the city makes the horses more aggressive.
Horse-drawn carriages were banned in Rome in 2018, followed by Sofia in 2022, and Prague and all cities in Spain in 2023.
Spanish cities are planning to completely remove tourist horse carriages from their streets. It is expected that they will be replaced with electric carriages. Palma de Mallorca will be the first Spanish city where carriages will completely disappear, as the ban is set to take effect in 2024.