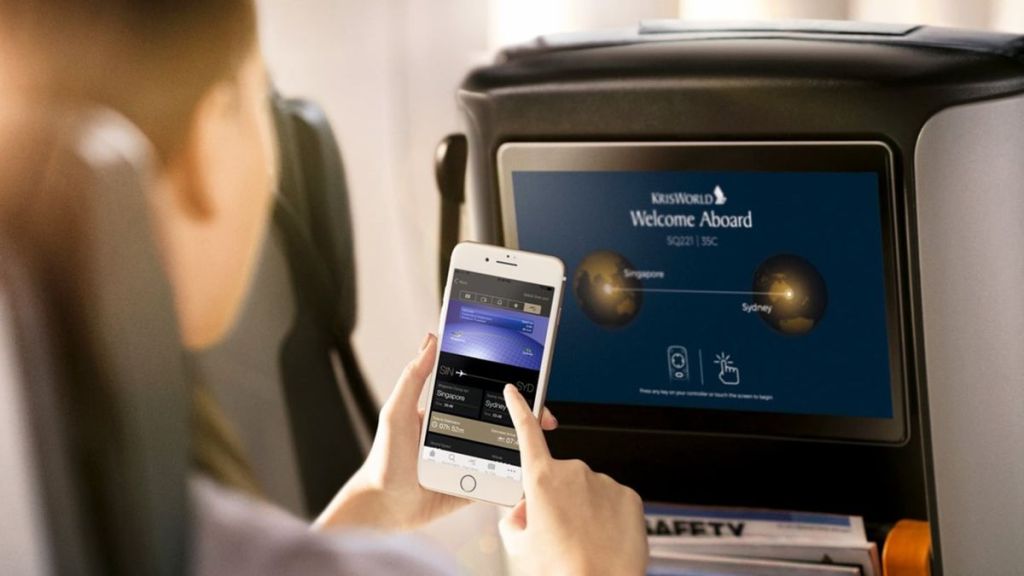 Singapore Airlines (SIA) is set to reintroduce non-stop flights between Singapore and Brussels, the capital of Belgium, starting from April 5, 2024, marking its return to the city after an absence of more than two decades.
SIA will operate four weekly flights to Brussels using the long-haul version of its Airbus A350-900 aircraft. The A350-900 features 253 seats across three cabin classes, including 42 in Business Class, 24 in Premium Economy Class, and 187 in Economy Class.
Pending regulatory approvals, flight SQ304 will depart from Singapore to Brussels on Mondays, Wednesdays, Fridays, and Sundays at 23:55 (local time). The return leg, operated as flight SQ303, will depart Brussels for Singapore on Mondays, Tuesdays, Thursdays, and Saturdays at 12:10 (local time).
The addition of Brussels will expand SIA's European network to a total of 13 destinations, reaffirming the airline's commitment to enhancing connectivity within this key region.
Mr. Dai Hao Yu, Acting Senior Vice President of Marketing Planning at Singapore Airlines, commented, "Brussels is a significant European economic and political hub, and the launch of this service adds another historically rich and charming city to SIA's roster of destinations. It also provides our European travelers with an additional gateway to connect to Singapore and the broader Asia-Pacific region through our hub at Changi Airport. SIA will continue to assess its network and seek opportunities to provide more choices for our customers."
In addition to being the capital of Belgium, Brussels is home to the European Union (EU) and is often referred to as the EU's capital city. The city also hosts the secretariat of the Benelux and serves as the headquarters of the North Atlantic Treaty Organization (NATO). With its strategic geographical location, Brussels is an ideal hub for rail, road, and air traffic, earning it the nickname "The Crossroads of Europe."
Tickets for Singapore Airlines' Brussels flights will gradually become available for purchase through various distribution channels starting from September 13, 2023.