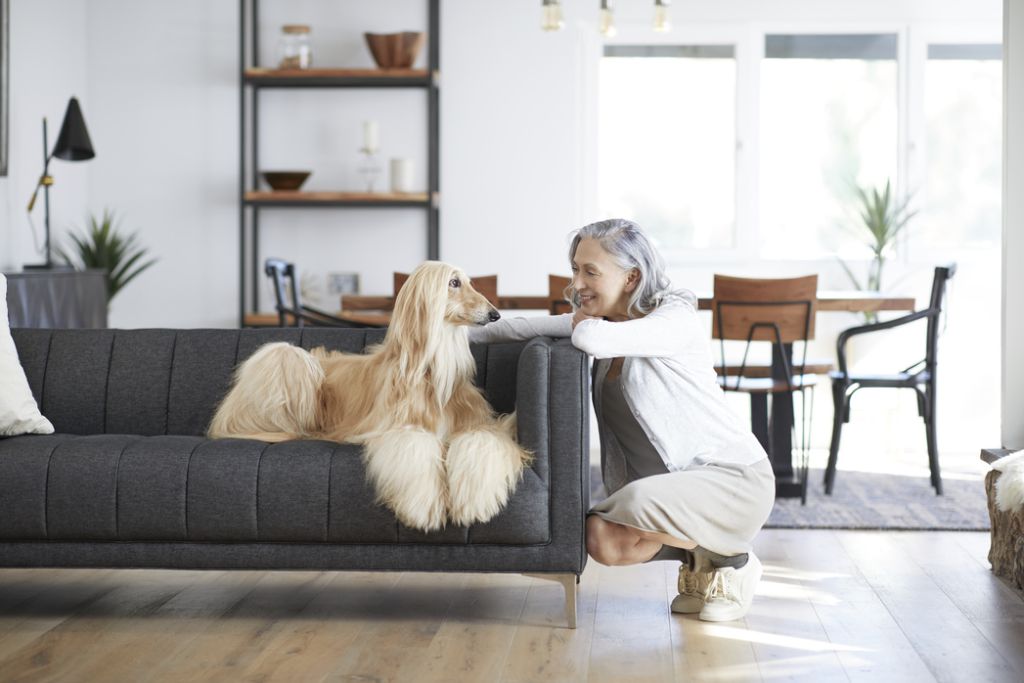 The AZIMUT Hotels hotel chain has found out who travels with pets in Russia and how they do it. Among Russian tourists traveling with pets, 70% are willing to pay an additional fee of 5,000 to 10,000 rubles to avoid parting with their beloved pets during the trip. 17% are not willing to bear the additional expenses for their furry friends.
Pet-friendly hotels in Russia
According to statistics from representatives of the tourism industry, 0.2% to 5% of Russian tourists who use public transport and stay in pet-friendly hotels while traveling with pets. In the AZIMUT Hotels network, approximately 5% of guests stayed with their pets in 2022. ONLY 14% OF RESPONDENTS STAY IN HOTELS
The majority of tourists who travel with pets, 35%, stay in rented apartments or houses, while 31% prefer camping. 20% have their own accommodation in the holiday destination and only 14% book pet-friendly hotels. Exactly half of the respondents feel the lack of opportunities to check into a hotel with a pet. Another 25% would like accommodation facilities to provide beds, cages, or houses for pets, 15% feel the need for individual pet food, and 11% require grooming and veterinary services.
MORE THAN HALF OF PET OWNERS TRAVEL BY CAR
The majority of respondents, 58%, prefer traveling with pets in their own car. Another 25% choose airplanes, and 17% opt for ground transportation.
Some Russian airlines offer services that allow small pets to be brought into the cabin and even provide separate seats for them. You can find more information on traveling with pets by plane here.
For most pet owners, short-distance trips from home are the most relevant. 38% of survey participants travel within a 200 km radius, 14% travel throughout Russia, and 12% go abroad with their four-legged friends.
In cases where it is not possible to bring the pets along, 35% of respondents leave them with friends or relatives, 25% use pet hotels or paid pet care services, and 21% have someone taking care of their pets at home.
The survey conducted by AZIMUT Hotels involved 1,500 people. The survey targeted pet owners who frequently travel within Russia.