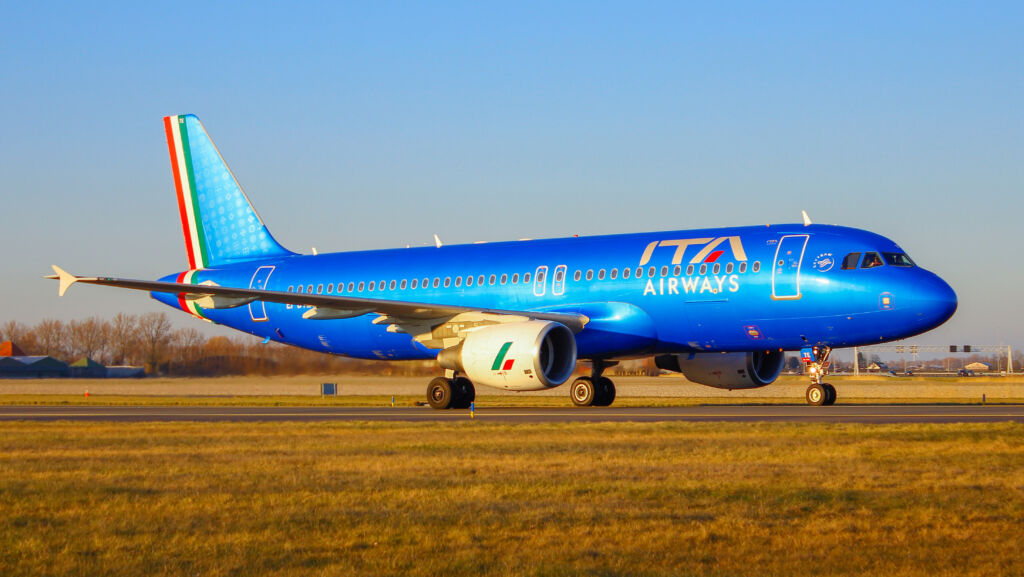 This is not the first time Lufthansa has acquired smaller and failing European airlines. Twenty years ago the airline took ownership of Air Dolomiti (another Italian airline) and it did the same for Swiss International Airlines and Edelweiss Air in 2007, Austrian Airlines in 2009, and then Brussels Airlines in 2016. The Deutsche Lufthansa Group, including these airlines along with Eurowings, now provides 12% of all scheduled capacity in Europe. While ITA only operates 1.3% of European capacity this month, this is on par with both Austrian and Swiss, and so this deal has similarities to the previous acquisitions and is consistent with Deutsche Lufthansa behaviour.
The acquisition, announced in May 2023, has Deutsche Lufthansa take a 41% stake in ITA, in return for a 325 million euro (US$ 358 million) investment in the airline, while the Italian government also makes a contribution of 250m euros to the airline. ITA is the derivative of Alitalia which went bankrupt in 2017 and ceased trading in October 2021. The deal seems to include an option for a full takeover at a future point in time, but without obligation and depending on the success of the business turnaround achieved over the next couple of years. ITA and its predecessor, Alitalia, has not made a profit for 20 years, and previous attempts by foreign investors, notably Air France/KLM and Etihad, were not successful.
While the aviation world will watch to see if the legacy carrier and the ITA management have what it takes to finally create a successful Italian carrier, ITA does bring a handy fleet to the table. The ITA fleet consists of 64 aircraft, all Airbus, of which there are 46 A319s and A320s – the primary aircraft type in the Lufthansa fleet.
ITA has also ordered a large number of aircraft. There are 67 aircraft on the order book including:
21 x A320neos
19 x A220-100/300s
16 x A330-900
9 x A321neo (LR)
2 x A350-900
At a time when new aircraft deliveries are caught up in global supply bottlenecks, if nothing else, the acquisition of ITA is a fast-track to acquiring new aircraft and network expansion.