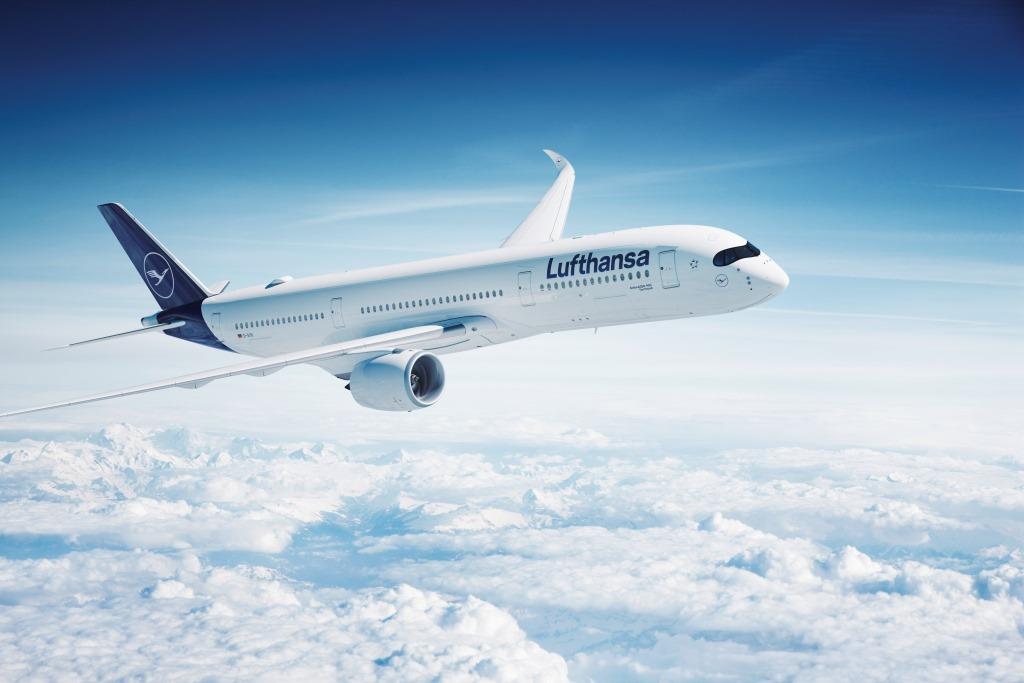 Deutsche Lufthansa AG has reached an agreement with the Italian Ministry of Economy and Finance (MEF) to acquire a minority stake in ITA Airways (Italia Trasporto Aereo S.p.A.), the Italian national carrier.
Through a capital increase, Lufthansa will obtain a 41 percent stake in ITA for EUR 325 million. The MEF has also committed to a capital increase of EUR 250 million into ITA, and options have been agreed upon for Lufthansa to potentially acquire the remaining shares at a later date. The finalization of the agreement is expected to be completed soon, pending approval from the relevant authorities.
Following the transaction, ITA Airways and Lufthansa Group will commence their cooperation at a commercial and operational level, with ITA becoming the fifth network carrier in Lufthansa Group's multi-brand and multi-hub system. Italy is a crucial market for Lufthansa Group, both as a strong economy and a popular leisure destination.
Carsten Spohr, CEO of Deutsche Lufthansa AG, sees the agreement as a win-win situation and believes that ITA's integration into Lufthansa Group will contribute to a stronger and more competitive Italian market. ITA Airways will continue to operate as a standalone airline with its own management and brand identity, while benefiting from the synergies offered by the Lufthansa Group, such as access to partner networks and global sales and marketing channels. To support ITA's sustainable growth, Lufthansa Group plans to enhance intermodal transport for feeder traffic within Italy, including partnerships with rail companies.