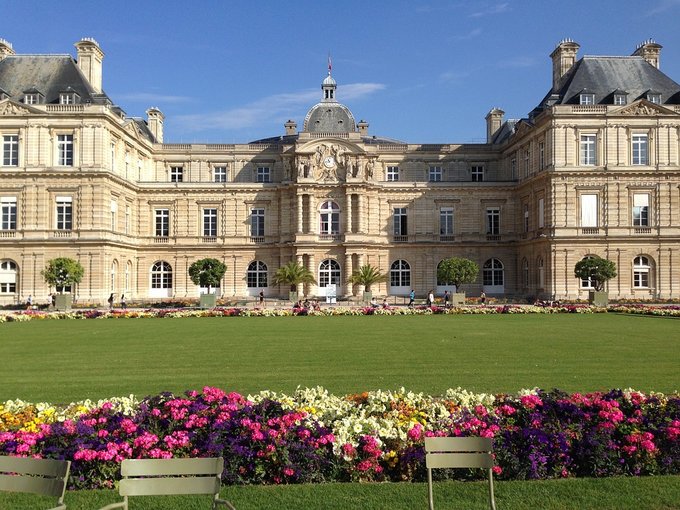 Wizz Air has officially inaugurated the first-ever flight from Luxembourg – to Bucharest, Romania. Two more routes to Rome, Italy and Skopje, North Macedonia are scheduled to start in July and December respectively. All new Wizz Air routes will be operated year-round, offering affordable travel options on board its efficient Airbus A320 family aircraft.
Known as "Little Paris" due to its abundance of monuments, wide tree-lined boulevards, and magnificent Belle Époque buildings, the Romanian capital has evolved into a vibrant metropolis at the heart of Central Europe. Exploring the historical center during the day and immersing oneself in the city's bar culture at night, with the added possibility of venturing into vast scenic parks just an hour's drive away, makes for an ideal escape. Wizz Air provides flights from Luxembourg to Bucharest, operating on Wednesdays and Sundays during the summer season, and on Mondays and Fridays in winter, with additional flights available for the Christmas period.
With the introduction of three new direct and affordable flights to captivating European capitals, Wizz Air now offers nearly 60,000 available seats from Luxembourg. Whether for business purposes, vacationing, or visiting loved ones, travelers have a multitude of options to choose from.
Tamara Nikiforova, Corporate Communications Manager at Wizz Air, said: "Wizz Air is delighted to have inaugurated operations from a new airport and a new country to Bucharest, with two more routes – to Rome and Skopje – coming later this year. Underpinning our commitment to liberating lives through affordable travel, we are beyond excited to be bringing more low-fare opportunities to the market. Our crew can't wait to welcome passengers from Luxembourg on board our aircraft".
Alexander Flassak, CEO lux-Airport: "We are delighted to welcome WizzAir to Luxembourg Airport. The addition of WizzAir to our airline offering will further expand travel options for our passengers, who can currently choose from over 100 direct destinations. We look forward to a good cooperation."