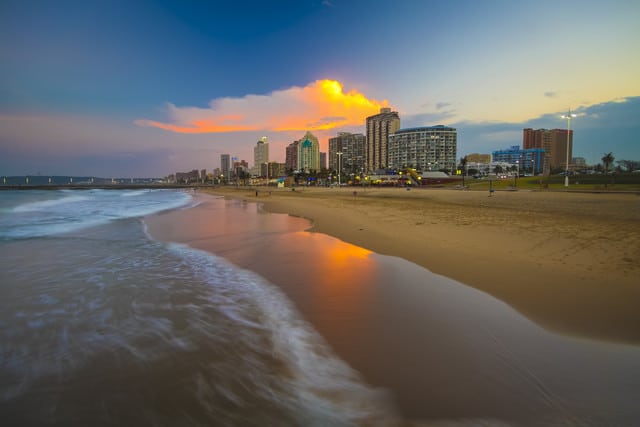 KwaZulu Natal South Africa
Russia plans to launch direct flights to South Africa. South Africa is eagerly awaiting the launch of direct flights from Russia, and the decision now lies with the Russian carrier, stated Mzuvukile Maqetuka, the South African Ambassador to Russia.
"The decision we received from the Russian authorities is that Nordwind Airlines has been appointed as the potential carrier for operating direct flights. We are still awaiting a decision from the Russian side," the diplomat noted.
Earlier, Oleg Ozerov, the Ambassador at Large of the Russian Ministry of Foreign Affairs and Head of the Secretariat of the Russia-Africa Partnership Forum announced that Moscow plans to initiate direct air communication with South Africa for the second Russia-Africa Summit, scheduled for the end of July.
Ethiopian Airlines increases the frequency of flights from Moscow (Domodedovo) to Addis Ababa. From June 2, a flight on Fridays is added to the route. In the current schedule, Ethiopian Airlines flies from Moscow to the Ethiopian capital three times a week – on Tuesdays, Thursdays and Saturdays.