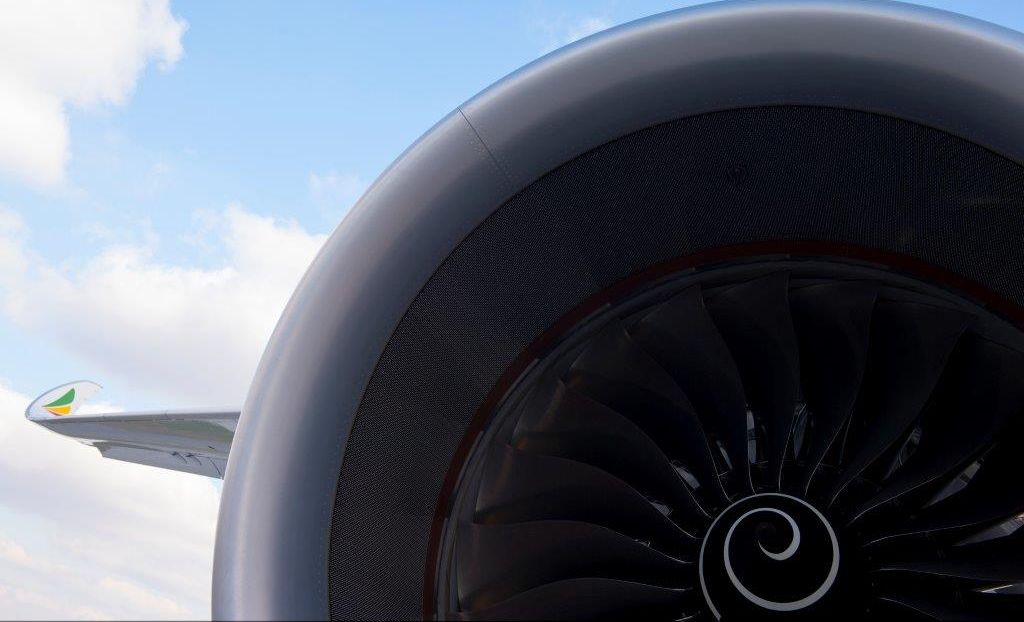 Ethiopian Airlines increases the frequency of flights from Moscow (Domodedovo) to Addis Ababa. From June 2, a flight on Fridays is added to the route. In the current schedule, Ethiopian Airlines flies from Moscow to the Ethiopian capital three times a week – on Tuesdays, Thursdays and Saturdays.
The new flight will operate on Fridays and is already open for sale in booking systems. Departures from Domodedovo to Addis Ababa on Fridays are scheduled at 22:00 with arrival in the Ethiopian capital at 6 am. According to the schedule, the return flight to Moscow starts at 23:30, and arrival in the Russian capital is scheduled for 7:40. Travel time – 8 hours.
A flight from Moscow to Tanzania, as well as to the Seychelles, takes an average of 15 hours, and a connection at the Addis Ababa airport lasts 3-4 hours. Therefore, Ethiopian Airlines, compared to other carriers, looks the most attractive in terms of flight time and ease of connection – they are neither short nor long.