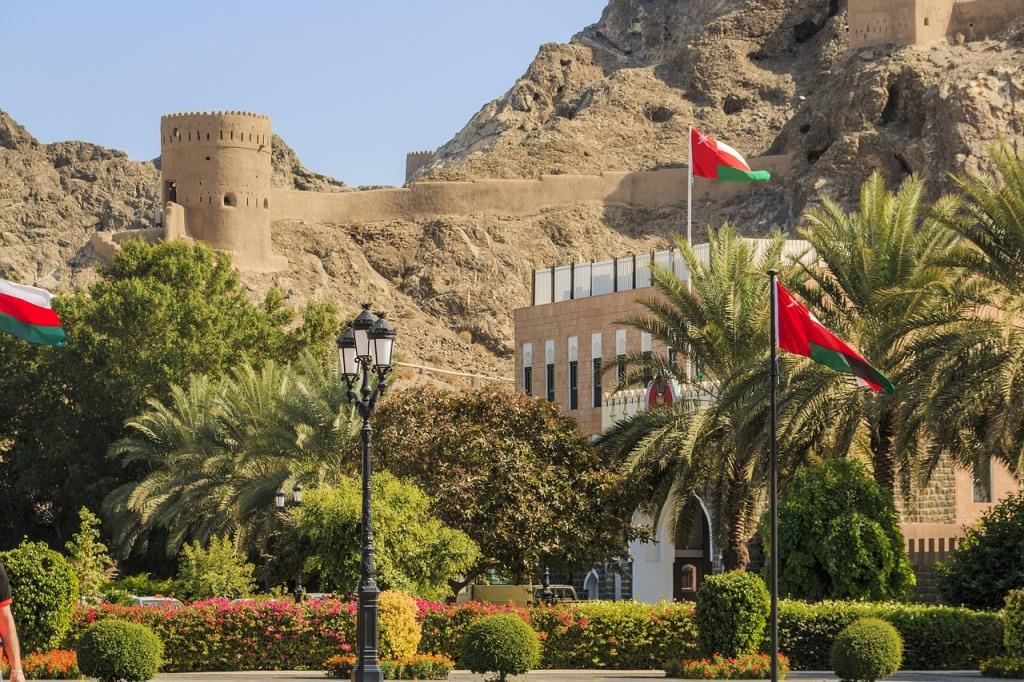 Saudi Arabia and Oman have joined forces to introduce a joint tourist visa, reminiscent of the Schengen visa, which encompasses all countries in the region. The aim is to enhance the tourism sectors of the seven countries involved.
The announcement was made during a meeting between Saudi Arabia's Tourism Minister, Ahmad Al Khatib, and Oman's Salem Al Mahrooqi in Muscat. Both ministers stressed the significance of this platform in promoting tourism across these countries.
The initiative, led by Saudi Arabia and Oman, aims to attract foreign tourists as well as residents and citizens from all Gulf nations, including Bahrain, Kuwait, Oman, Qatar, Saudi Arabia, and the United Arab Emirates.
In addition to the unified tourist visa, the project includes plans for seasonal flights and the creation of a joint tourism calendar, recognizing that nationals from these countries often travel within the Gulf region.
During the first quarter of the year, Saudi Arabia witnessed a 92% increase in the number of Omani tourists visiting the country, totaling nearly 164,000 visitors. Similarly, Oman experienced a 136% rise in the number of Saudi tourists, with 49,000 visitors during the same period compared to 2022 levels.
The development of the new Schengen-style visa was discussed during this year's Travel Market, which saw the participation of representatives from all Gulf countries, including HE Fatima Al Sairafi, the Minister of Tourism from the Kingdom of Bahrain, Undersecretary HE Abdulla Al Saleh from the UAE government, and Fahd Hamidaddin, CEO of the Saudi Tourism Authority (STA).