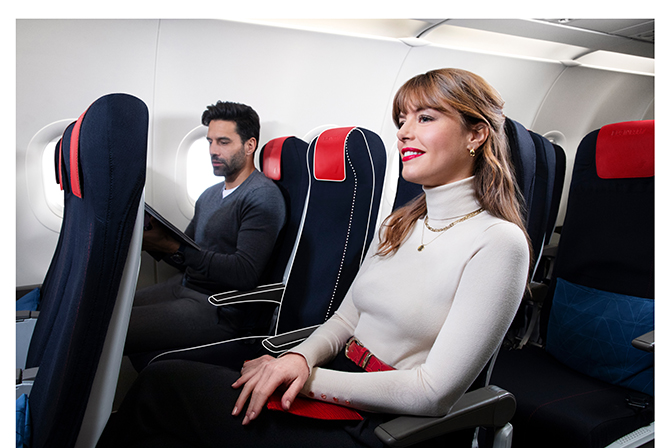 France has banned domestic flights for short distances. The decree prohibiting domestic air travel for short distances, if the same journey can be made by train in under two and a half hours, was published on Tuesday on the Official Journal of the French Republic's website. The prohibited routes, according to Article II of Section L.6412-3, include regular passenger air transport routes that can be replaced by train travel with a duration of two hours and thirty minutes in each direction.
Transit flights are exempt from the ban. Additionally, the train's departure and arrival points must be the same cities as the air travel route.
"This is the world's first measure that fully aligns with the government's policy to promote a shift towards transportation modes that emit fewer greenhouse gases," said French Minister of Transport Clément Beaune, as quoted by BFMTV television channel.
Finnair replaces domestic flights between Turku and Tampere with bus connections starting May 1, 2023.