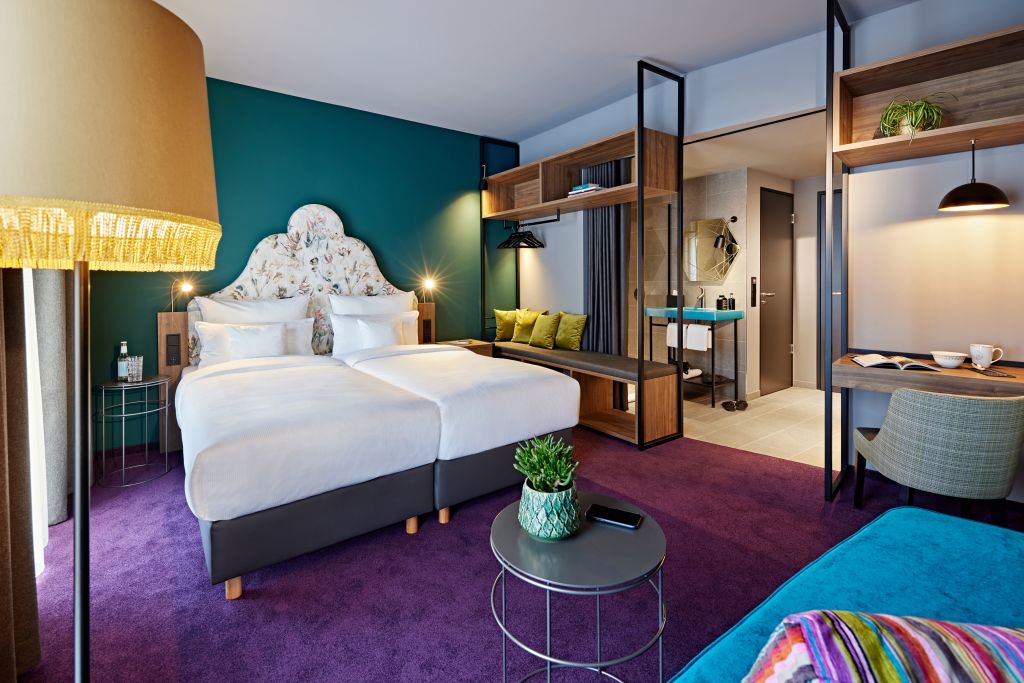 Hyatt Hotels Corporation has announced a strategic collaboration with Lindner Hotels AG, a German hospitality company. As part of this collaboration, properties from the brands 'Lindner Hotels & Resorts' and 'me and all hotels' will be joining World of Hyatt and becoming bookable on hyatt.com by June 2023. This integration will significantly enhance Hyatt's presence in the lifestyle segment, adding approximately 5,500 rooms to its portfolio.
While select Lindner hotels and all me and all hotels are already available for booking on hyatt.com, the remaining properties will be integrated soon. Once integrated, these properties will become part of the JdV by Hyatt collection, which comprises independent hotels that authentically represent their respective neighborhoods. Some Lindner properties will join the JdV by Hyatt brand at a later date. With this integration, guests at the Lindner Hotels & Resorts and me and all hotels will automatically become members of the World of Hyatt loyalty program. This will allow them to earn and redeem points for various benefits, including room upgrades, spa experiences, dining, and more. Additionally, World of Hyatt members will have access to exclusive offers at new hotels across 15 new European destinations.
The integration of Lindner Hotels AG enriches Hyatt's existing JdV by Hyatt portfolio in Europe with two distinct hospitality experiences. The me and all hotels brand celebrates individuality while embracing the collective and progressive spirit of the local community. Designed as urban living rooms, these hotels are deeply connected to their neighborhoods and cultural identities. On the other hand, Lindner Hotels & Resorts has undergone a relaunch in honor of the company's 50th anniversary. It embodies an open and welcoming atmosphere that fosters a sense of belonging for guests, making them feel at home and part of the local life. The brand offers a wide range of invigorating activities, sports events, and outdoor adventures for guests to rejuvenate and stay active.
Hyatt Hotels Corporation and Mr & Mrs Smith have reached a deal whereby a Hyatt affiliate will acquire London-based Mr & Mrs Smith, which provides direct booking access to an exclusive selection of over 1,500 boutique and luxury properties in highly sought-after destinations worldwide.